David Josephy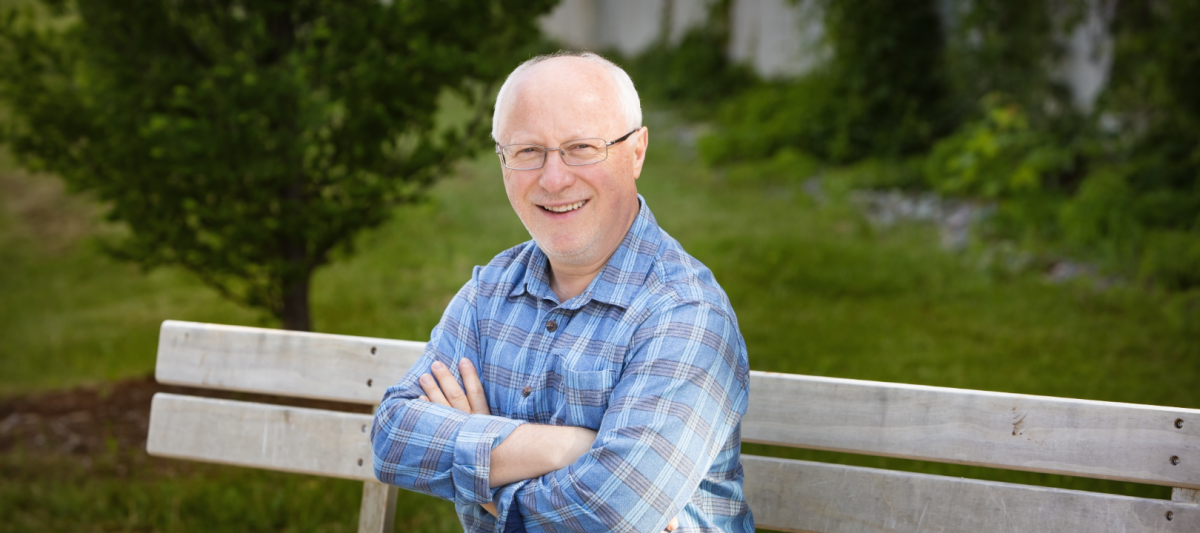 Program
About my research…
Molecular toxicology. We identify toxic and mutagenic chemicals (whether naturally occurring or synthetic) and study their mechanisms of action. We also study the human enzymes that metabolize xenobiotics (foreign chemicals).
How my research improves life…
The problem is to identify environmental chemicals that contribute to mutagenic risk, many of which are also carcinogenic. Studies of the enzymes that activate these chemicals may help us to identify genetic factors that affect the risks from exposure to these substances.
Why you should choose Guelph…
Exciting science; a strong record of graduate supervision; successful graduates.
Learn more about my research…