Mike Dixon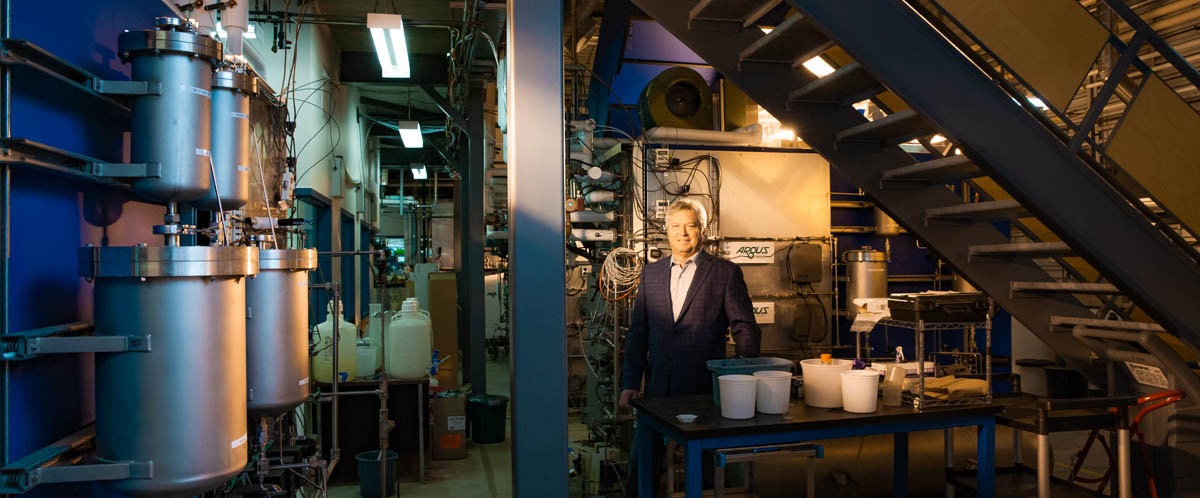 Program
About my research…
My program addresses all aspects of controlled environment plant production technologies for food, ornamental and pharmaceutical applications. The technical "pull" is provided by the requirements for food production in space for long term human space exploration missions and yields benefits to terrestrial agriculture in the form of technology transfer in harsh environments such as Canada's North to address food security issues. Another significant application of our controlled environment technologies is the phyto-pharmaceutical industry sector where we address the production of cancer drugs and cannabis for medical use.
How my research improveslife…
My research addresses problems in high density food production and delivers economical technical solutions to address such issues as the deployment of urban agriculture technologies and food security in Canada's North. In addition, the use of high fidelity environment control is exploited to assess phyto-pharmaceutical applications for cancer drugs and cannabis for medical use.