2023 3MT - Three Minute Thesis

2023 University of Guelph Three-Minute Thesis (3MT®) Campus Finals
Winners:
1st Place: Cassidy Van Stiphout – MSc, Biomedical Sciences
2nd Place: Jessica Chang – MSc, Food Science
3rd Place: Eamonn Corrigan – PhD, Physics
Community Choice Winner – Regan Sheppard, MASc, Engineering
Prizes awarded to the winners: 1st – $1000, 2nd – $500, 3rd – $250, Community Choice – $250.
The 3MT® U of G Champ, Cassidy Van Stiphout, represented Guelph at the Ontario Finals, held at Queens University on May 17. 
Welcome from the Assistant Vice-President (Graduate Studies)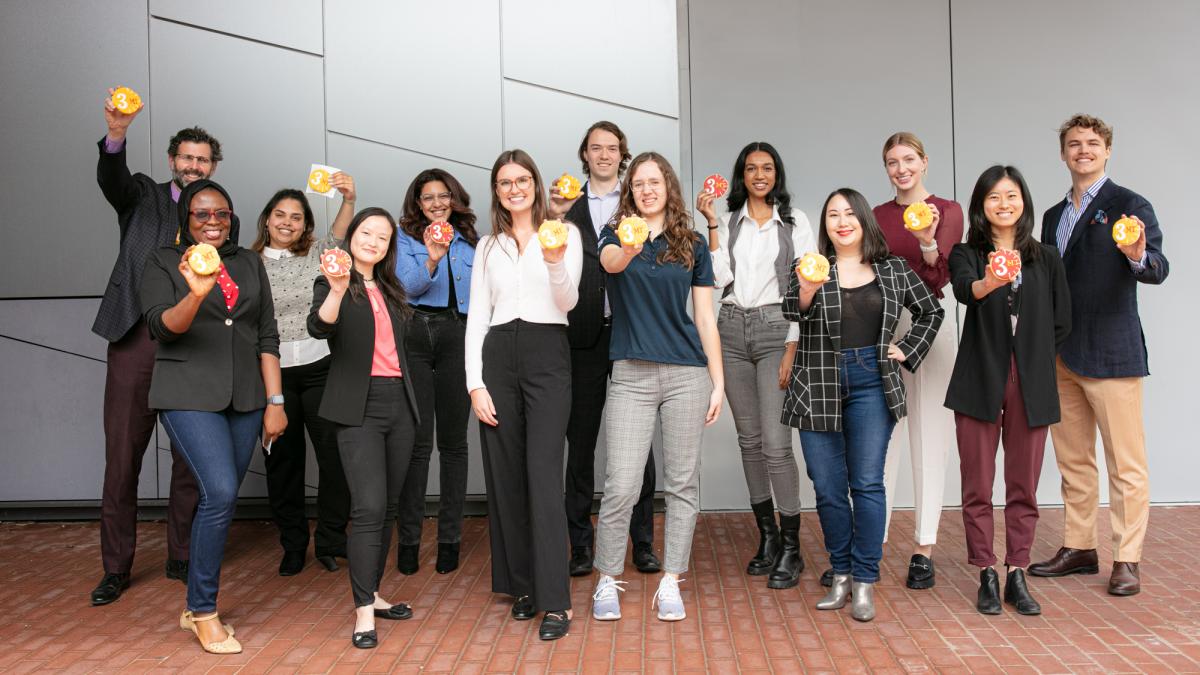 "Graduate students have three minutes to present a compelling oration on their thesis and its significance. The 3MT is not an exercise in trivializing research, but instead challenges students to consolidate their ideas and research discoveries so they can be presented concisely to a non-specialist audience."
Watch all the 3MT Presentations
Select a student to watch their presentation for the 2023 3MT® University of Guelph final.
College of Arts
College of Biological Science
College of Engineering & Physical Sciences
College of Social & Applied Human Sciences
Gordon S. Lang School of Business & Economics
Ontario Agricultural College
Ontario Veterinary College
3MT Judging Panel
Meet the judges for the 2023 3MT® University of Guelph final.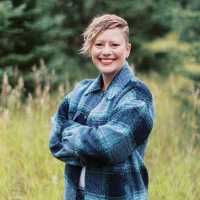 Glenna Banda
Glenna Banda, an experienced community leader, is the Executive Director of United Way Guelph Wellington Dufferin and previously led Ontario's Agriculture in the Classroom organization, AgScape, and the Children's Foundation of Guelph and Wellington. Recognized as one of Guelph's Top 40 under 40 and a Rotary Paul Harris Fellow, Glenna is also an active volunteer who co-founded Ontario's longest running adventure race, the Southern Ontario Amazing Race.
Proud to be a University of Guelph alumna and resident of Guelph, Glenna loves spending her down-time on one of our beautiful trails or on a downtown patio.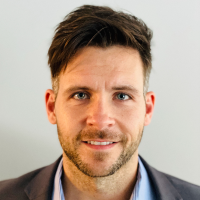 Niguel Mousseau
Niguel is the Director of Operations Legal - East at Aecon Group Inc., where he manages a team of in-house lawyers providing legal support and counsel to all of Aecon's business areas in eastern North America. He advises senior/executive management on legal, commercial, and strategic matters, and is responsible for Aecon Nuclear's legal, commercial, and regulatory portfolios.
Niguel has successfully negotiated multi-billion dollar contracts across all of Aecon's business segments, including the first-ever integrated project agreement for a nuclear new build in Canada, known as Small Modular Reactors. He lives in Kitchener with his partner and two daughters.
---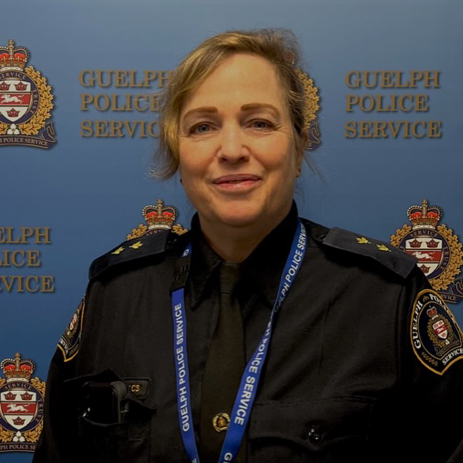 Executive Officer / Inspector Andrea Ninacs, Guelph Police Service
Inspector Ninacs attended the University of Guelph, and is a proud alumni of graduating class of 87 - Bachelor of Science, honours. She is a 32-year police officer with the Guelph Police Service. She is the Inspector of Executive Services overseeing Professional Development and Recruiting, Media, Professional Standards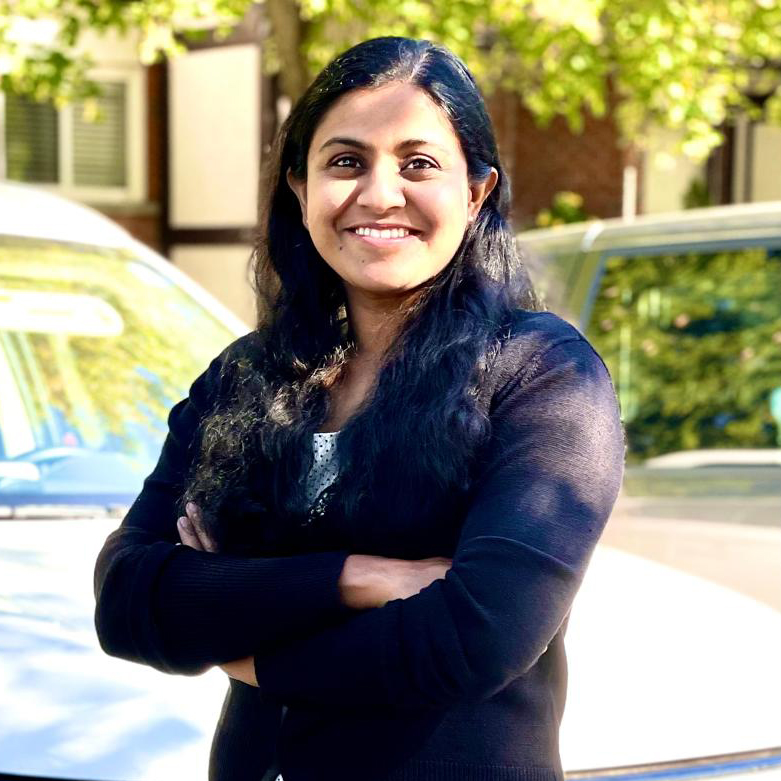 Nima Nalin
Nima Nalin is a Ph.D. student in the Department of Plant Agriculture at the University of Guelph. She is currently working on improving the efficacy of conventional herbicides using naturally sourced nano-delivery systems. She believes that the outcomes of her research would open up novel avenues for the advancement of nanotechnology in agriculture.
Nima enjoys taking part in community-oriented science outreach events within and outside the campus. She spends her free time reading, hiking, watching movies, and outdoors with family and friends.