3MT - Three Minute Thesis

The Three Minute Thesis (3MT®) is an academic research communication competition developed by The University of Queensland (UQ), Australia. Graduate students from all seven University of Guelph colleges have earned a chance to compete in the 3MT® campus final. 
---
Welcome from the Assistant Vice-President (Graduate Studies)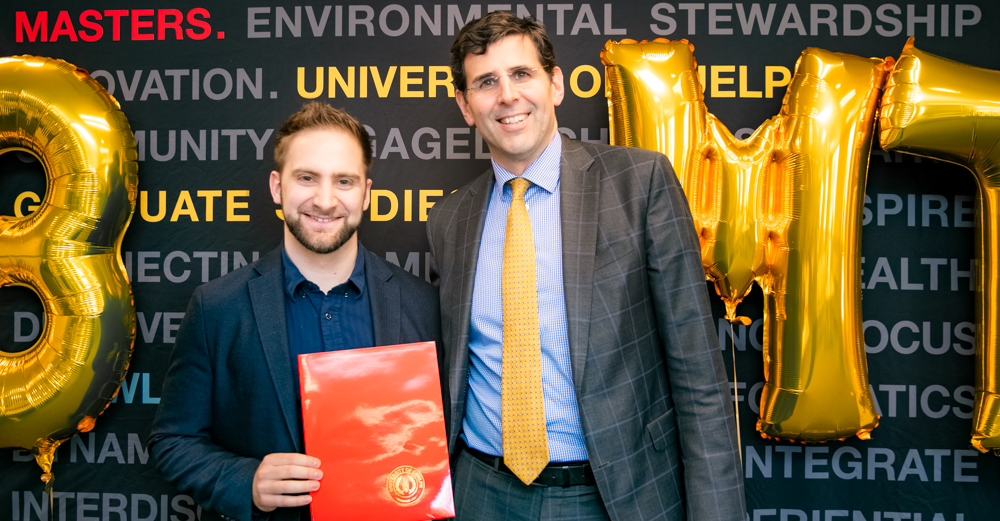 "Graduate students have three minutes to present a compelling oration on their thesis and its significance. The 3MT is not an exercise in trivializing research, but instead challenges students to consolidate their ideas and research discoveries so they can be presented concisely to a non-specialist audience."
Community Choice Award
The winner of the Community Choice Award is up to you! Support the University of Guelph's 3MT® finalists by casting a vote for your favourite presentation.
Watch the 3MT finalist videos and cast your vote using the Qualtrics survey. The video with the most votes cast from now to May 19, 2021 will receive Guelph's 3MT Community Choice Award for 2021.
Watch all the 3MT Presentations
Select a student to watch their presentation for the 2021 3MT® University of Guelph final.
College of Biological Science
College of Engineering & Physical Sciences
College of Social & Applied Human Sciences
Gordon S. Lang School of Business & Economics
Ontario Agricultural College
Ontario Veterinary College
3MT Judging Panel
Meet the judges for the 2021 3MT® University of Guelph final.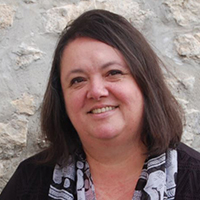 Kim Cusimano
Kim Cusimano is the Interim Executive Director at The People and Information Network (PIN), an organization centred on community information and volunteer networks in Wellington County.
With a background in volunteer engagement and 25 years of experience as a leader of volunteers, Kim believes in active citizenship, meaningful engagement and the benefits of volunteering.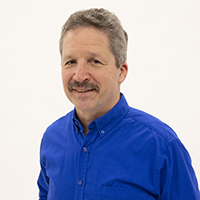 Jim Estill
Jim Estill is CEO of Danby Appliances.
Danby Appliances is a niche manufacturer of specialty appliances, which manufactures and distributes over 2,000,000 appliances per year.  Jim Estill is leveraging his tech background to create new markets and products for Danby such as the Parcel Guard. 
Jim is a Canadian technology entrepreneur, executive, and philanthropist. He started his first computer distribution business from the trunk of his car while in university and grew that business to $2 Billion in sales.  
Jim has invested in, mentored, and advised over 150 technology companies including Blackberry.  He joined their board before they went public and served for 13 years.
---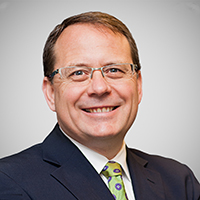 Mike Schreiner
Mike Schreiner was elected leader of the Green Party of Ontario in 2009 and MPP for Guelph in 2018. He is a leading advocate for small businesses, local food and sustainable communities.
Mike is also an entrepreneur and small business owner as co-founder of the award-winning Local Food Plus organization, and owner of the Guelph-based WOW Foods and Earthdance Organics.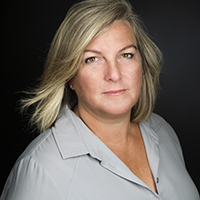 Diane Squires
Diane Squires is a partner at SmithValeriote Law Firm and has advised clients as a business law lawyer for more than 30 years.
Diane is active in the community and has been on the boards of the Guelph Chamber of Commerce, the Guelph General Hospital Foundation and the Guelph Business Enterprise Centre. Presently, she is Chair of the Guelph Community Foundation
Share this page