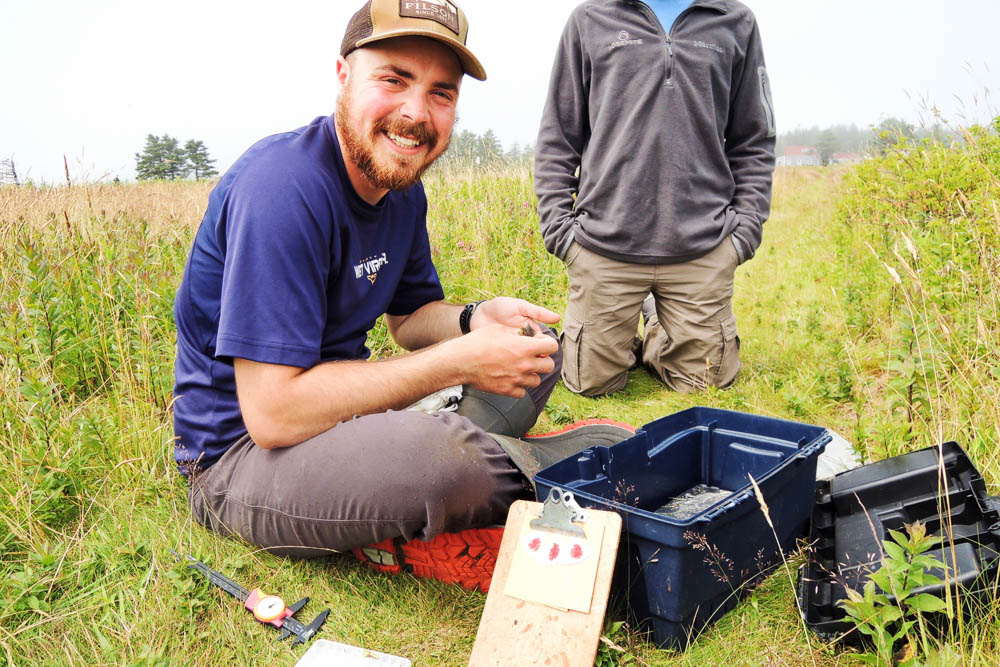 Photo Contest Winner Michael Elza
Current Students
---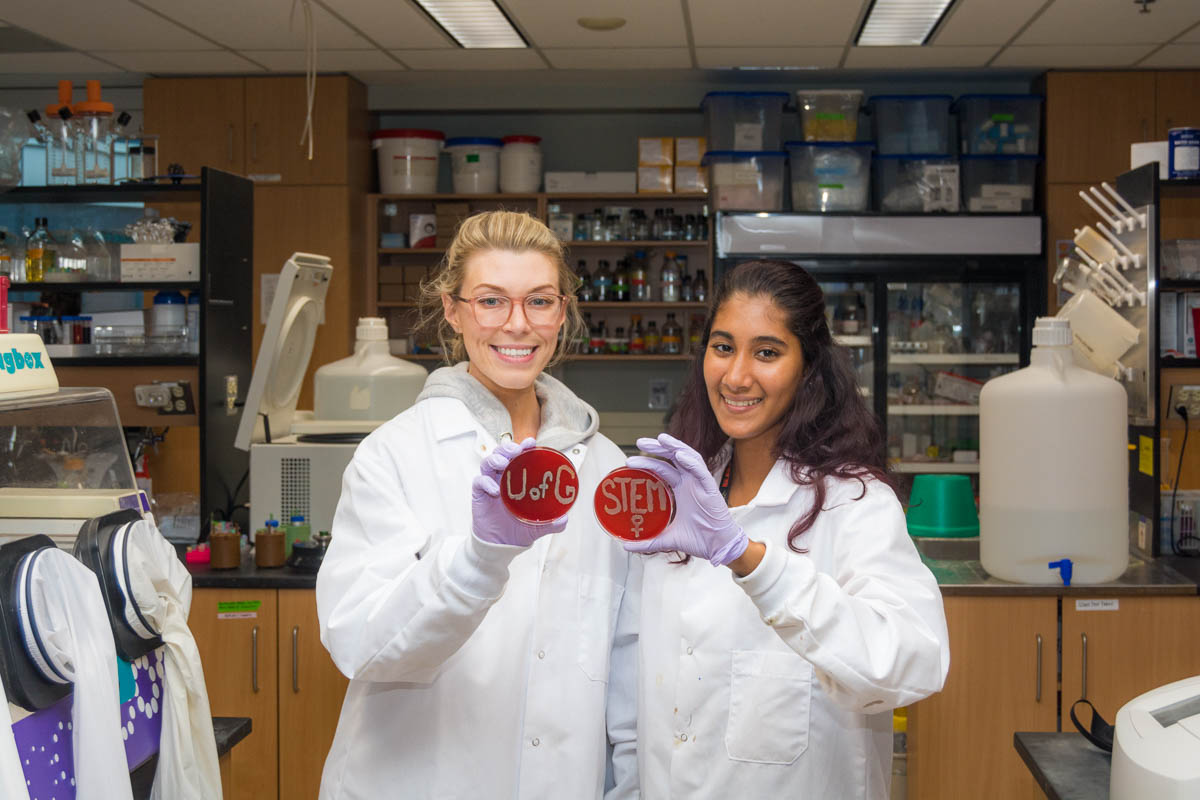 Photo Contest Winner Simone Renwick
Postdoctoral Scholars
---

Grad Pathways – Formerly the Graduate Student Learning Initiative (GSLI), supporting academic and professional skill development for graduate students including a monthly newsletter outlining current development opportunities and resources for grad students at the University of Guelph.
New website coming soon!

All U of G students, faculty and staff have access to the full suite of LinkedIn Learning.com (the new name for lynda.com).

University of Guelph graduate students and postdoctoral fellows have access to
Aurora
, an e-learning platform providing career advice beyond academia. Over 70 hours of on-demand videos, and 120 interviews with PhDs are updated monthly on this site.
Meet our Graduate Students
Meet our Graduate Faculty