Graduate Student Orientation

We hope those of you that attended orientation enjoy the day!  For those that weren't able to attend, please have a look below at some of the resources that will help you throughout your studies here at UofG.
We are delighted you have accepted your offer of admission to a University of Guelph graduate program. For those who were able to join us in person, thank you for attending the Graduate Orientation on Sept.6th.  It was wonderful to see you and we hope you made some good connections. Whether you were able to attend the in-person Orientation or not, please explore this website to learn more about what it means to be a graduate student, gain tips on how to succeed in graduate school, and discover the many services and resources available to you as a graduate student. You are encouraged to bookmark this website for future reference if you ever want to revisit any of the information provided.  Contact gradpath@uoguelph.ca if you have any questions or comments.
The academic unit that oversees your graduate program may also schedule an orientation session to welcome you and provide program-specific information. If you have not yet heard from them, contact the Graduate Program Coordinator or Graduate Program Assistant of your program to learn more.  You can find their contact information on the academic unit's website or in the Graduate Calendar under Section IX. Graduate Programs.
We acknowledge that the University of Guelph resides on the ancestral lands of the Attawandaron people and the treaty lands and territory of the Mississaugas of the Credit.  We recognize the significance of the Dish with One Spoon Covenant to this land and offer our respect to our Anishinaabe, Haudenosaunee and Métis neighbours as we strive to strengthen our relationships with them.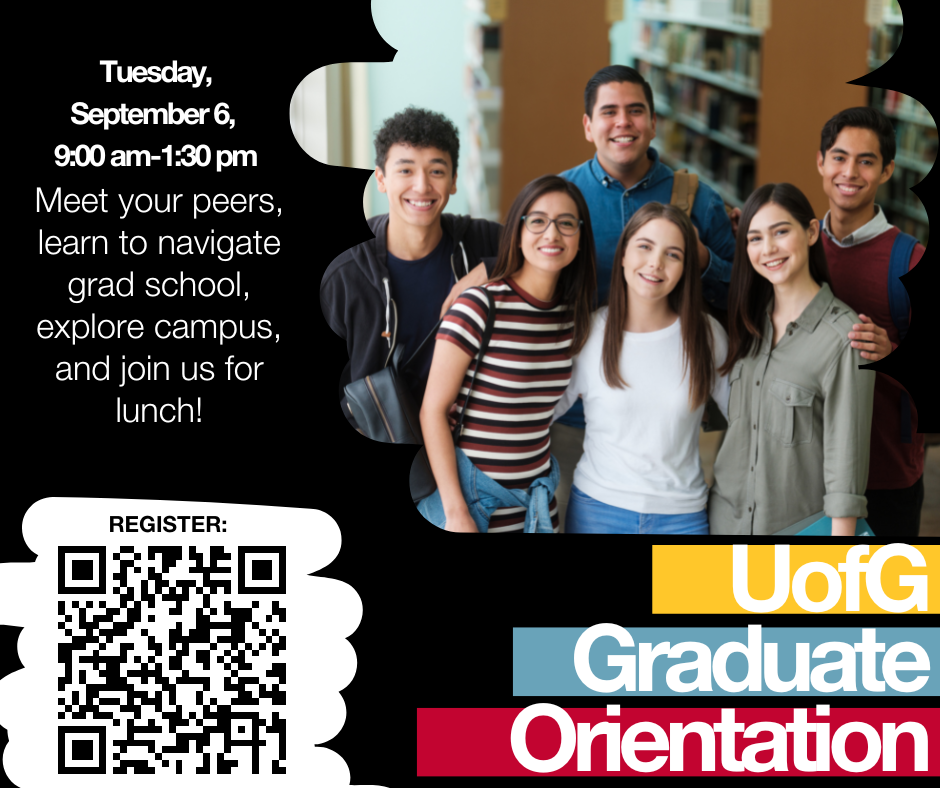 Schedule:  September 6, 2022
Rozanski Hall room 104
9-10am : Coffee and mingling
10-11am : Welcome Messages
11:00-11:30am : Group Icebreaker
11:30-12:30pm : Amazing Race
12:30-1:30pm : Pizza lunch, draw for prizes, social and results
Gryphons Improve Life,
International Graduate Student
View the transcript.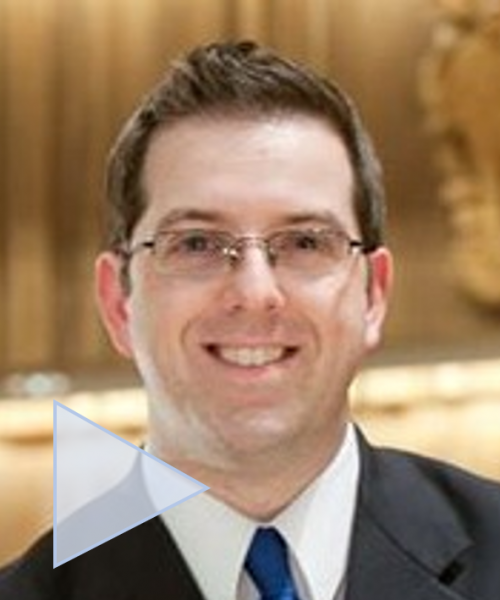 Mayor of the City of Guelph.
View the transcript.
Follow the links below to learn about the services and resources available to you as a graduate student.
You can obtain the latest information about the University's response to the pandemic on the COVID-19 general information webpage.  We look forward to welcoming you to campus soon.  
Share this page