International Students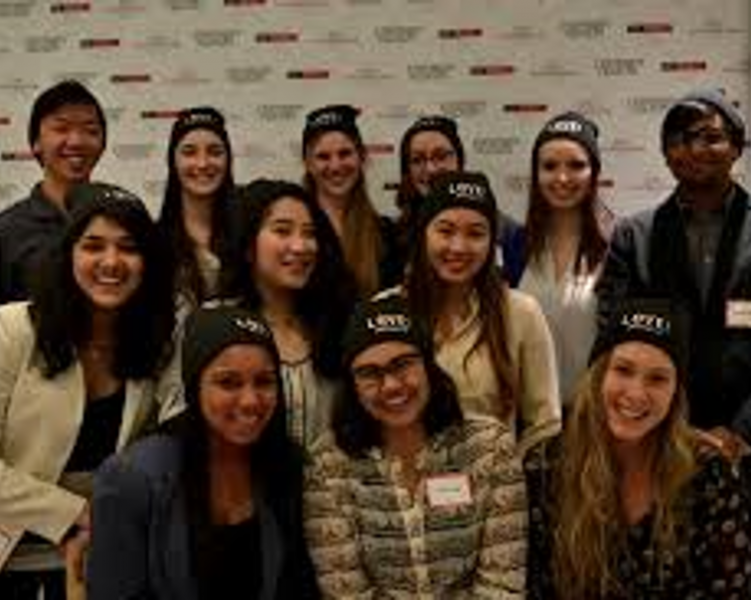 The Student Experience team has created the U of G International Student Experience webpage to provide information and resources related to the specific needs of international students.
The webpage includes sections providing detailed information on topics such as:
International student experience team
Information for new international students arriving in Canada
Immigration information
Living in Canada
International student programs and services
English language support.
This section introduces you to the staff in Student Experience with expertise in all things related to international students.
This section includes information you need to know before you arrive in Canada, as well as the orientation programs for international students, housing and important deadlines.
There is also a link to the International Graduate Student handbook. Please read it through carefully before your departure as it contains important information, including checklists.
This section provides important information about topics related to immigration such as study permits, resident visas, accompanying family members, working in Canada and Income Tax, and immigrating to Canada. Be sure to check out this section before you arrive in Canada.
This section provides information about the University Health Insurance Plan (UHIP) and the Student Health and Dental Plan, as well as on-campus and off-campus health services. It also includes information for students living off-campus such as utility bills, city waste collection and driving.
This section provides information about resources such as International Student Connections, the LINK program, Conversation Partners and Cafés, which give you the opportunity to practice and improve your spoken English.
In addition to the general resources available to all students, Writing Services in the Library offers services to students with English as an Additional Language (EAL) including writing, pronunciation and speaking workshops. 
START International is a free orientation program for new international students, new permanent residents to Canada, new exchange students and out-of-country Canadians. The program will introduce you to the campus environment, the resources available to aid in your social and academic transition, and what you can expect from your University of Guelph experience.
The program is held in August for the Fall semester and the day before classes start in the Winter semester.
Watch the video below for an introduction to International Student Experience.
Return to Grad Orientation home