International Applicants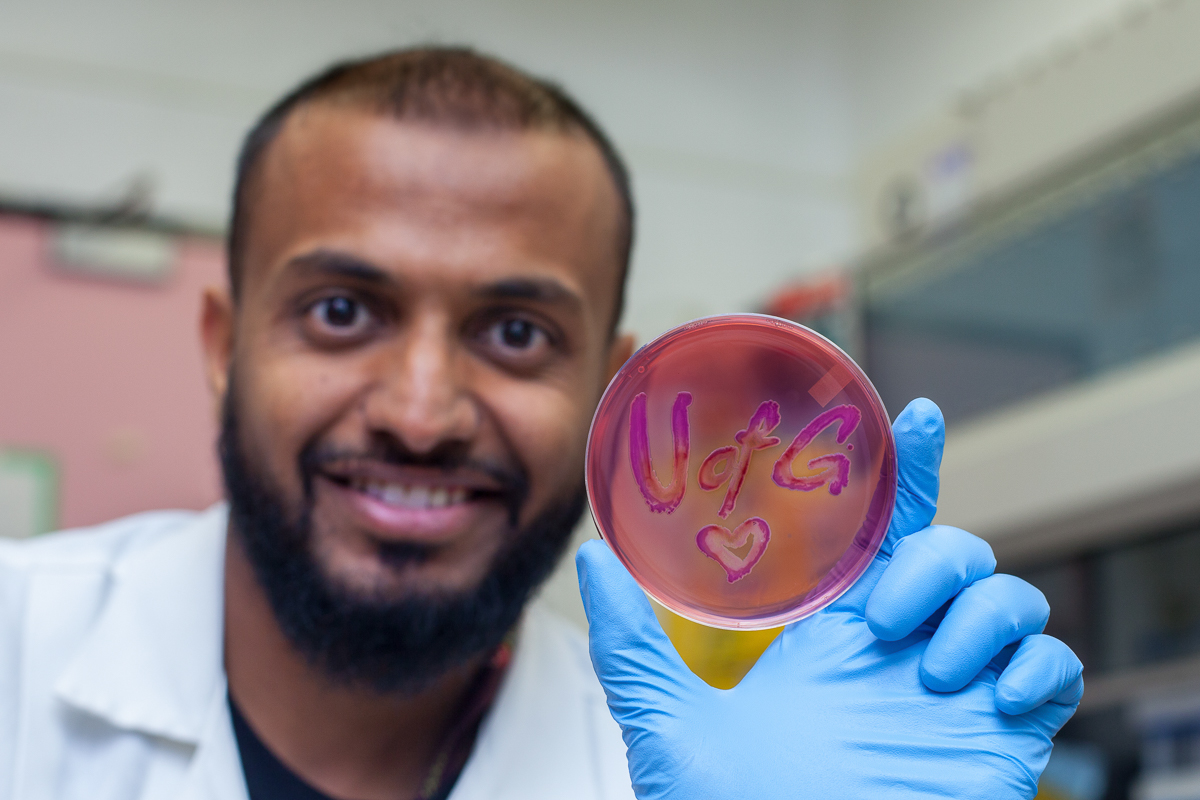 Applying to Graduate and Postdoctoral Studies at UofG
Below is an overview of the typical application process. Applicants are encouraged to view more information and resources linked in each step.
---
If your first language is not English, you will be required to submit the results of a standardized academic English language test or complete the English Language Certificate Program at the University of Guelph. If you are required to submit English Language Proficiency test results, this requirement will appear on your application document checklist after submitting your application online. Applicants may upload unofficial digital copies of their scores during the application process or may arrange to have official scores sent to the University of Guelph Office of Graduate and Postdoctoral Studies (Institution Code 0892).
If your first language is not English but you have completed prior post-secondary studies in which English was the language instruction, you may request to have your English Language Proficiency requirement removed. These decisions are made on a case-by-case basis by the department you are applying to. Department contacts can be located from our Programs page.
In order to estimate your tuition and cost of living expenses, view our Cost of Tuition/Living page and add International Tuition and Fees plus the cost of living expenses. Additionally, applicants can view Funding Opportunities available at the University of Guelph. Applicants who are being funded by an external party/government agency should review the International Funded Students site for the steps required to apply.