Bryce Miller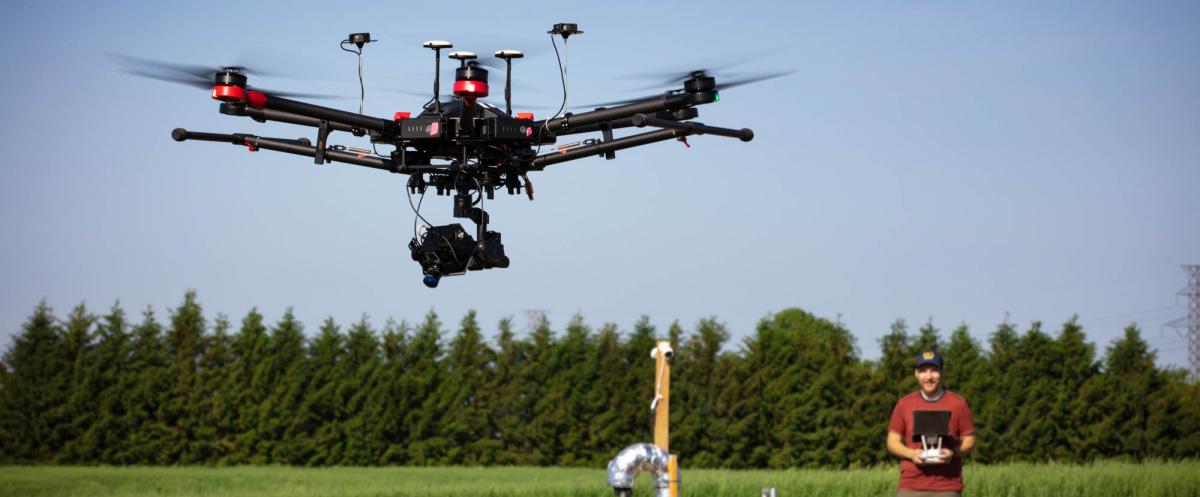 Program
Why did you choose to complete your graduate studies in your program at the University of Guelph? 
Having completed my undergraduate degree at the University of Guelph, the university was a second home to me. I was able to familiarize myself with the wonderful faculty and the Geography department, as well as establish myself as a member of its community. From that point, with experience in research projects gained within the department, it seemed like the next logical step in my academic career was to start my MSc at the school that raised me.
A bit about your path...
I never planned on completing a MSc, I had said I was done with school quite often as I finished up my undergrad - however, as one thing led to another, here I am in the final months of the program getting ready to defend.
A bit about the work you are doing here... 
My current work is aiming to improve evapotranspiration estimation by improving vegetation representation in climate models. To do this, we're using a number of high tech gizmos and gadgets; from weighing lysimeters run by the School of Environmental Science, to hyperspectral sensors mounted on UAVs allowing us to view the environment in ways you can't quite explore using a pen and paper. 
How do you think your research can potentially improve life? 
With water becoming a major point of uncertainty with our changing climate, understanding how vegetation can control its movement is important when building resilience and managing our resources properly. Improved evapotranspiration modelling can aid our planning ability for weather events, like storms and floods, and well as improve our capability to predict forest fire risks, irrigation amounts, and even ideal harvest times.
Please comment on your academic relationship with your advisor...
Dr. Aaron Berg is a wonderful advisor who understands and respects his students. Any time I've needed help he's made himself available, and at times when I needed space to work he has trusted me to get it done. He has always encouraged us to do our best but never pushed us further than we were capable, overall he's a great guy and a great advisor, who I'm happy I got the opportunity to learn from.