Samantha Allen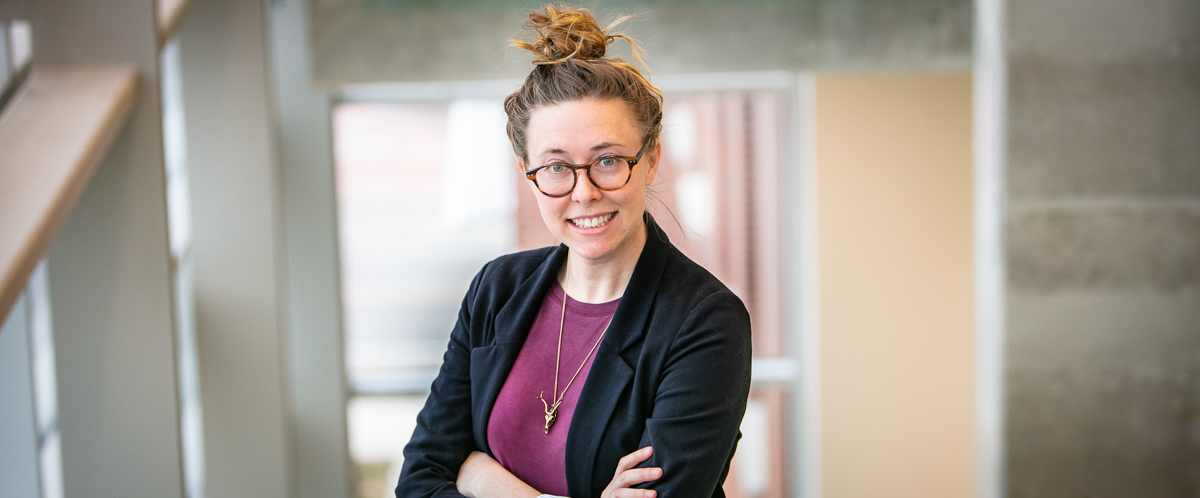 Program
Why I chose Guelph...
I graduated from veterinary school and went right into practising clinical medicine. While I enjoyed my time, I also had a passion for wildlife disease ecology and wanted to gain additional training/experience to help me grow in that area. When looking for a program, I needed a university that would help me focus on my areas of interest - wildlife disease (specifically vector-borne and wildlife/livestock interface diseases). Guelph was the ideal University for me to attend because of their strong animal health programs and close relationships with other groups that promote animal health (like the Canadian Wildlife Health Cooperative (CWHC)).​
How will my work Improve Life...
No one wants to be caught of guard and not having a plan can be devastating when dealing with emerging infectious diseases. My research will help identify the presence of certain viruses and their distribution, which in turn can help producers (of cattle and sheep) and wildlife management groups when developing policies/tools to protect their populations.
My Future Plans...
I'm hoping to start a career focusing on free-ranging wild species, mainly disease surveillance. The ideal job for me is one where I can mix field work with office time. The University of Guelph has helped by providing me with opportunities for additional funding, and allowing me to have access to collaborators (i.e. CWHC, OMAFRA, CFIA) that are interested in my research areas.