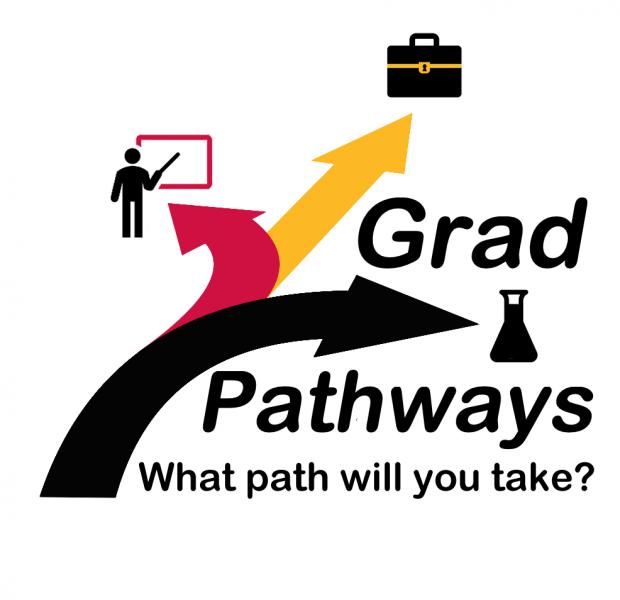 Welcome to Grad Pathways, the University of Guelph hub of skills development opportunities for graduate students and postdoctoral fellows. It is administered by the Office of Graduate and Postdoctoral Studies in collaboration with on-campus and off-campus partners.
The Grad Pathways webpage has been designed to make services and resources for graduate students and postdoctoral fellows easily accessible. Here you will find information about workshops and events for skills and career development, volunteer opportunities and more. If you have suggestions or comments about the website, please send them to gradpath@uoguelph.ca.
Workshops and events have been grouped by Core Competencies, which refer to expertise or skills in a given area. Follow the links below to learn more.