Grad School and Beyond: How to Support Student Productivity and Success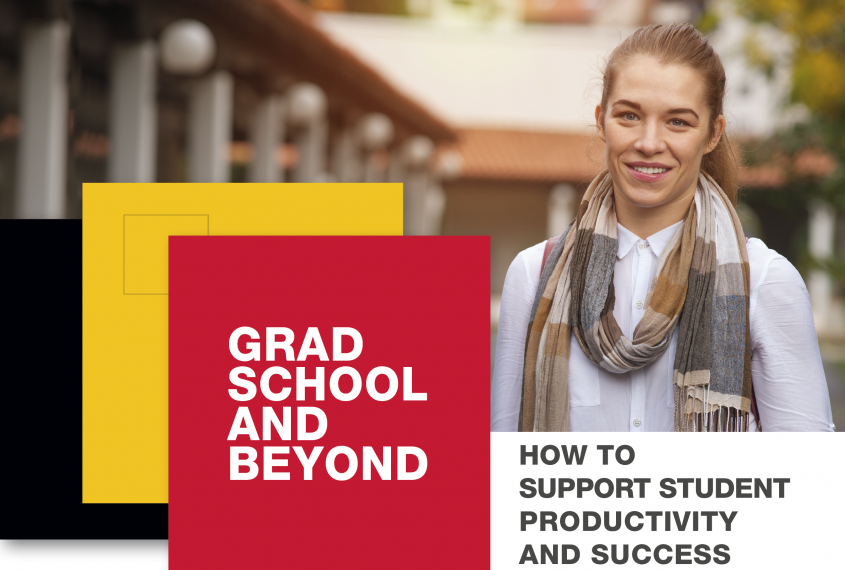 Details
Grad School and Beyond: How to Support Student Productivity and Success
Please join us for a talk co-hosted by the College of Social and Applied Human Sciences' Hub for Teaching and Learning Excellence and the Office of Graduate and Postdoctoral Studies.
In this session, faculty, program coordinators, and staff will:
Learn about the Individual Development Plan (IDP), a tool to support graduate student productivity and success within and beyond their degree program; and
Gain an appreciation for the inherent synergies between professional skills development and meeting academic milestones.
This event is the first in a series on Graduate Supervision and Faculty/Student Relationships sponsored by CSAHS's Hub for Teaching and Learning Excellence.
The event is free. Coffee and light snacks will be served.
All members of the University community are welcome to attend. For those who cannot, a recording of the session will be available.
________________________________________
Please also consider attending the other sessions on Graduate Supervision and Faculty/Student Relationships:
Faculty-Focused Dissertation Pedagogy: Effective thesis feedback processes with Sarah Gibbons and Tommy Mayberry (Writing Services and the Office of Teaching and Learning), 11am-2pm on Thursday, October 24th MacKinnon Building, Room 019 
Student-Focused Dissertation Pedagogy: Receiving, requesting, and learning from dissertation feedback with Sarah Gibbons and Tommy Mayberry (Writing Specialist, McLaughlin Library and Educational Developer, the Office of Teaching and Learning), 11:30am-1:30pm Friday, October 25th MacKinnon Building, Room 019
Conflict Management Strategies for Graduate Faculty Advisors with Linda Watt (Director, Learning and Development), 11am-1pm on Thursday, November 21st in MacKinnon Building, Room 019
Event Website
Share this page
Find us on Social Media