Winter Graduate Student Orientation
Location
University Centre Room 442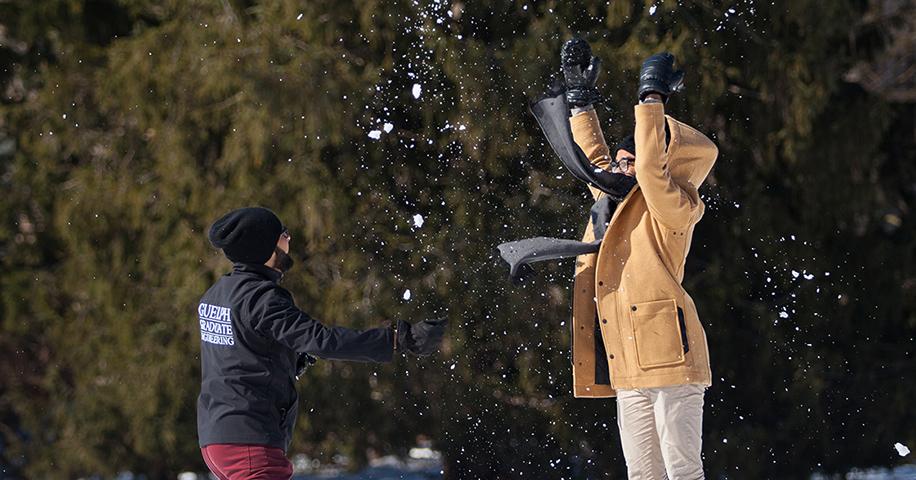 Details
Welcome to our new graduate students! We look forward to officially welcoming you on Thursday, January 4th. 
Please join us for the Winter Graduate Student Orientation to learn everything you need to know before you begin your graduate studies at the University of Guelph. Please review the Event Schedule to learn more about the orientation. We ask that you complete a short survey so that we can determine how many students to expect. This survey will also serve as your registration.
We ask that you only register for this event:
one time using your uoguelph.ca email address; and
if you plan to attend the session on January 4.
If you are not able to attend the session, you will have access to the slide presentations and brochures for service units online afterwards. 
If you have any questions, please contact Dr. Teresa Crease, Associate Dean of Graduate Studies (tcrease@uoguelph.ca).
Share this page
Find us on Social Media