Call Out For Photo Stories Participants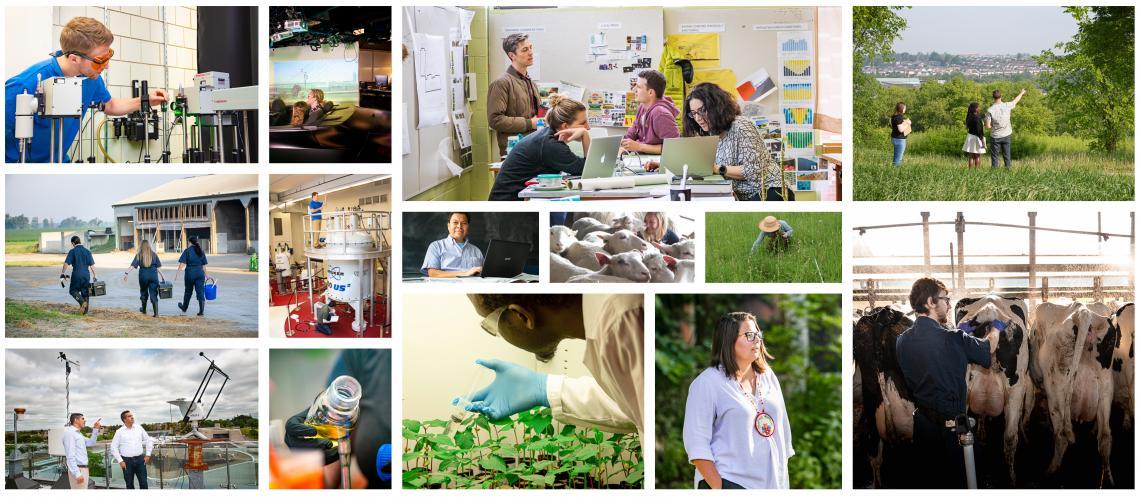 #InTheField    #InTheLab    #InTheStudio    #InPractice
Are you doing work or research at U of G that would be great to photograph?  Are you a grad student or faculty?  We want to tell your story and we will send a photographer to document what you do.
Send us the info now and we can schedule the photo time based on the Provincial public health pandemic guidelines.
Send us your name, grad program, contact info, location, and tell us a bit about you and your work.  
Fill out this webform and we will get in touch to schedule a photo shoot.
Share this page
News Topics