COVID-19
The Office of Graduate and Postdoctoral Studies is working to ensure that existing and incoming graduate students, and applicants stay informed of the University's response to the evolving global impact of COVID-19.  The University is continuing to update our COVID-19 page with recent information, answers to FAQs and other resources. 
Existing Students: see UPDATE FROM THE AVP GRADUATE STUDIES.  For international students with questions relating to your study permit, please connect with your international student advisor; if you have gone abroad or intend to go abroad, and you have new immigration or travel concerns, please consult with your international student advisor.
Incoming Graduate Students:   Students expecting to start summer'20 should have received an email outlining your options; if not,  please email us.  Students expecting to start fall'20 should count on doing so, at least until told otherwise.  If you have questions or concerns about meeting the conditions on your offer letters, please email us.
Applicants: We continue to process applicants and issue of offers of admission. 
The Office of Graduate and Postdoctoral Studies is committed to supporting our students.  We will work with you to ensure minimized disruption for all current and incoming students. 
Andrea Clark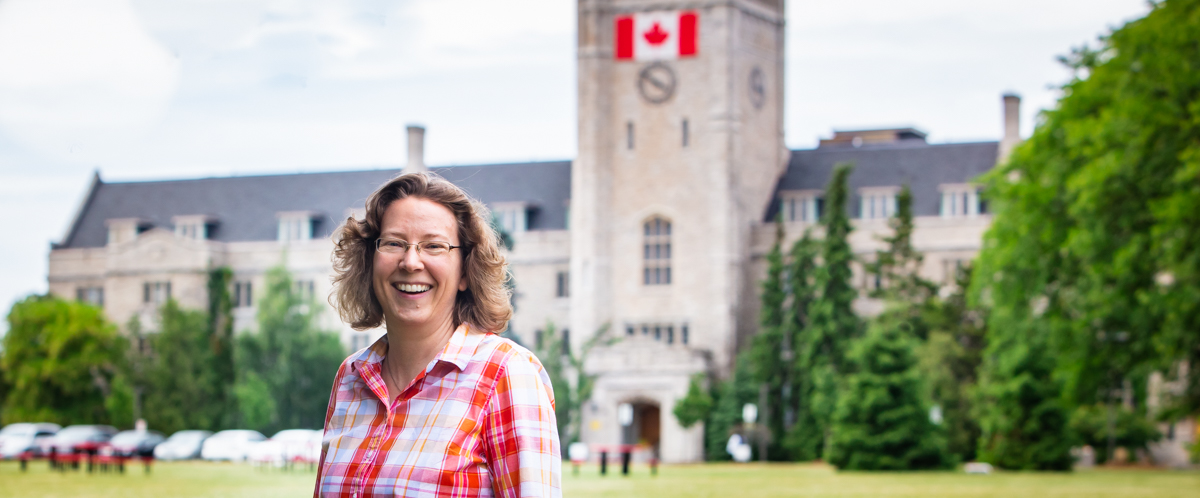 Program
About my research…
My research program aims to identify and characterize signal transduction mechanisms through which chondrocytes detect and respond to mechanical and chemical changes in cartilage. These investigations focus on the role of proteins such as TRPV4, integrin α1β1 and cilia in chondrocyte signal transduction and thus the development of osteoarthritis. To this end we use genetic and surgical models of spontaneous osteoarthritis (with old age) and post-traumatic osteoarthritis (following injury) and harness confocal microscopy, histology, immunohistochemistry, reverse transcription polymerase chain reaction and micro-computed tomography technologies to follow the progression of osteoarthritis in a joint.
How my research improveslife…
Through our studies of chondrocyte signal transduction and osteoarthritis we hope to identify novel approaches for improved treatments of osteoarthritis that will relieve the suffering of Canadians living with osteoarthritis.