Annalise Kennedy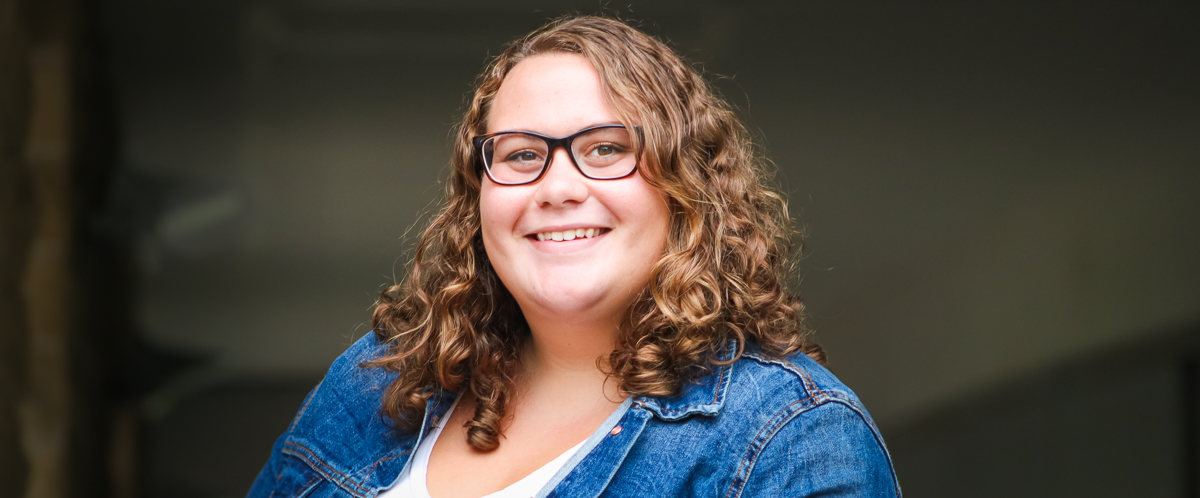 2021 MA Criminology & Criminal Justice Policy
Program
Criminology & Criminal Justice Policy, MA
Why I Chose Guelph… 
I attended the University of Guelph for my Undergraduate Degree in Criminal Justice and Public Policy and I loved it so much I decided to pursue my Master's here. I am very passionate about issues surrounding criminal justice.
How did you get here?
I applied to this program because I was supported by some amazing professors who supported me in my goals and made me want to pursue a graduate degree.​