Charlie Obimbo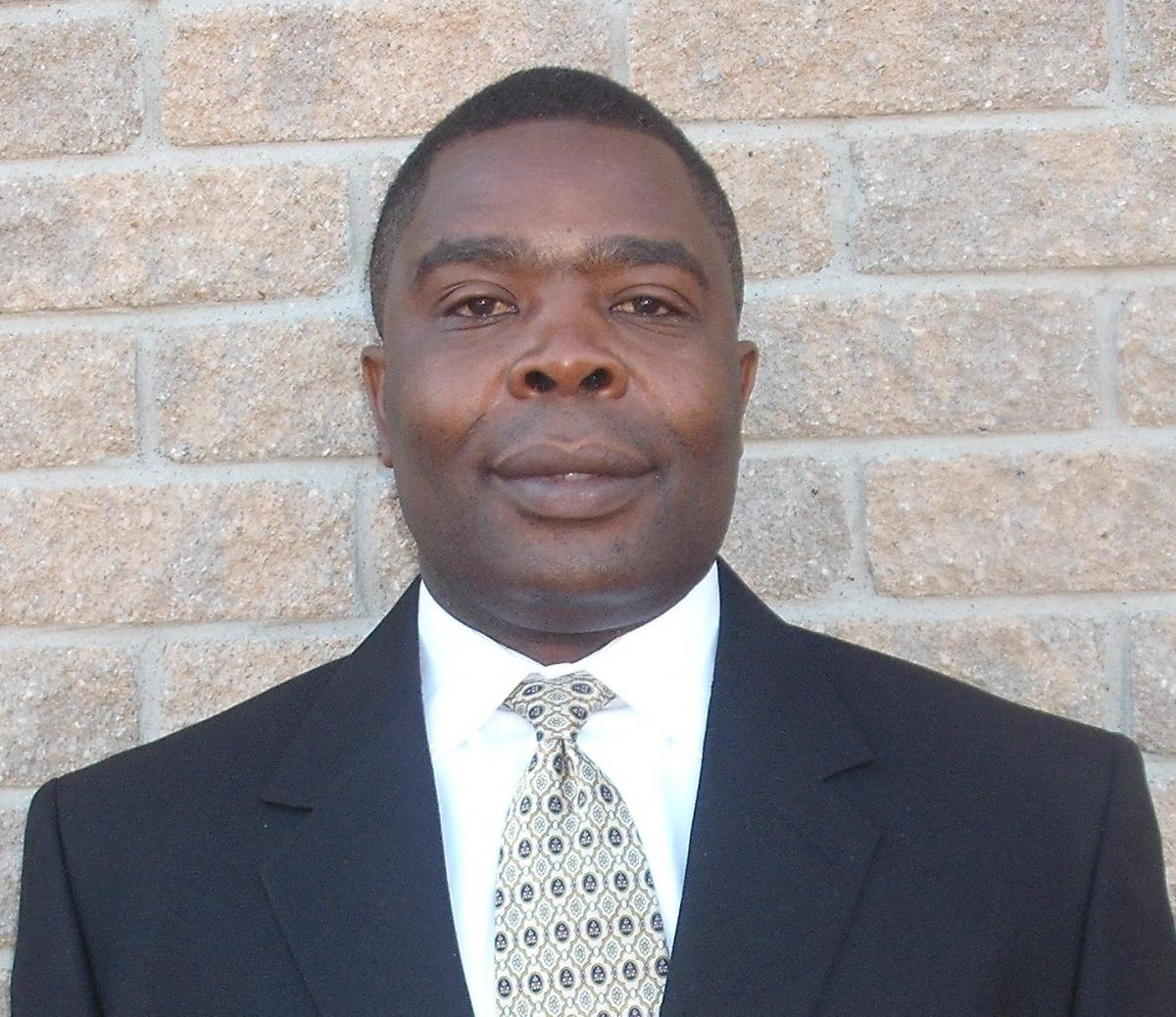 Programs
Artificial Intelligence, Computational Sciences and Computer Science
About my research…
My main areas of research include computer systems security and intrusion detection and prevention systems. In the latter part, I aim to create an intrusion detection and prevention system which are able to detect and protect network intrusions effectively and in reasonable time. This is an important area in computer security as made evident by, for example, the recent heist of over 80 million US dollars from a number of banks in South Africa by over 100 people in Japan through ATMs. With customers of banks and various entities feeling vulnerable, consumer confidence is bound to go down and this can adversely affect the economy worldwide.
How my research improves life…
My main current focus is using the machine learning aspect of artificial intelligence such as deep learning and support vector machines to classify network payloads so as to help a-priori detection and prevention of malicious payloads on the network. The other focus is data encryption and cryptanalysis, which is an important aspect right now, especially with the ubiquitous use of mobile devices, and the attempt, both by Federal agents and criminals to hack and have back-doors to our devices (whether for purposes of security or malice). The third aspect of research is using differential privacy to ensure continued privacy and anonymity when large datasets are used from individual data in research.
Why chose U of G?
Do you want to be a well trained, knowledgeable researcher working on cutting edge technology, and meeting top researchers around the world in computer science? If so then the School of Computer Science at the University of Guelph is just the right place for you. It has a robust graduate program in Computer Science with experts in machine learning (AI), human computer interaction, and in applied areas such as smart farms. The new program of Cybersecurity and Threat Intelligence, boasting many experts in the area - where you can learn penetration testing, digital forensics, privacy and threat intelligence. In this new program, you can learn how to proactively defend an institution, business, and even government from current cybersecurity threats.