Clare Wagner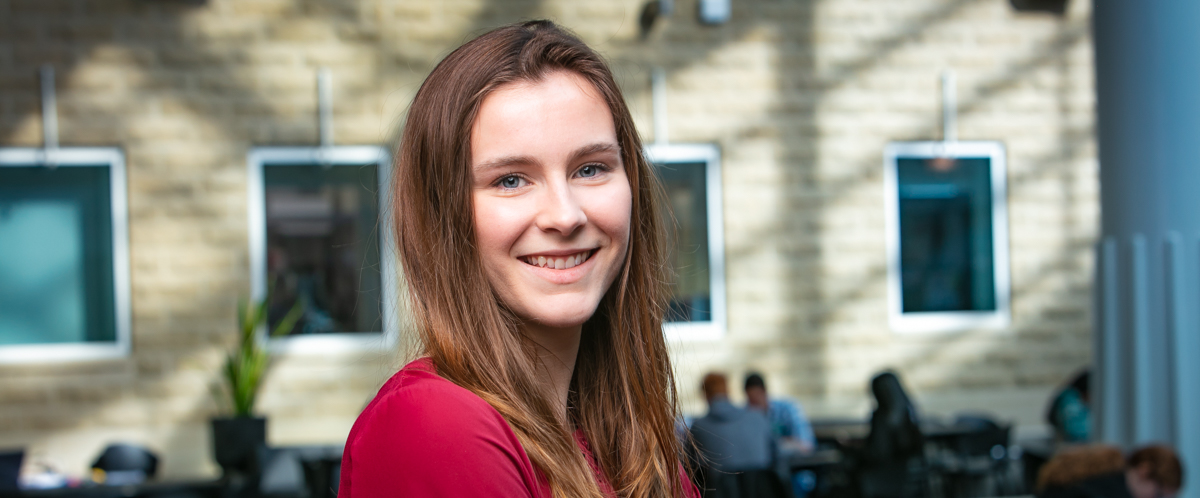 2019 Master of Applied Nutrition
Program
Graduate 2019 – Family Relations & Applied Nutrition – Master of Applied Nutrition
Why I chose Guelph...
The University of Guelph offers a unique master's program for those seeking to become registered dietitians. The program is the only option in Ontario for a one-year graduate program offering three placement opportunities. I've always been eager to challenge myself, so this accelerated program seemed right for me. I also appreciated the ability to have three separate placements to explore the different pillars of dietetics, which allowed me to get a sense of what I want to do after I graduate.
About my advisor...
My academic advisor was great. My program is course-based, so the relationship isn't the same as you might find in thesis programs, but it's wonderful to have support there whenever you may need it.
What is it like to be a grad student at U of G?...
The University of Guelph is such a fun school to be involved in. The food is excellent, staff are friendly, and there are lots of activities to participate in. The same kinds of opportunities I had in my undergraduate degree were still available to me as a graduate student.
About the campus...
The campus is well cared for and offers several wonderful places to eat. As a student in nutrition, I especially appreciated the inclusive and healthful options on campus, and I love that hospitality services is taking strides to become more sustainable in practice.
About the city of Guelph...
I've lived in Guelph for 16 years and it's lovely. Small town feel with all the amenities of a larger city. There is a great sense of community here.
How will my work Improve Life?...
My program is course based, but I did have a research project with a local organization as part of my program. I worked to help identify culturally appropriate foods that can be offered at a local food pantry to improve the food environment for new immigrants and refugees in Guelph. The work I did will hopefully increase food security and help these citizens adjust to life in Canada without abandoning their healthy cultural food habits.
My future plans...
My current master's degree is crucial for me to become registered as a dietitian, and having great placement opportunities has expanded my network and built competencies to make my dreams come true.