Ella Bender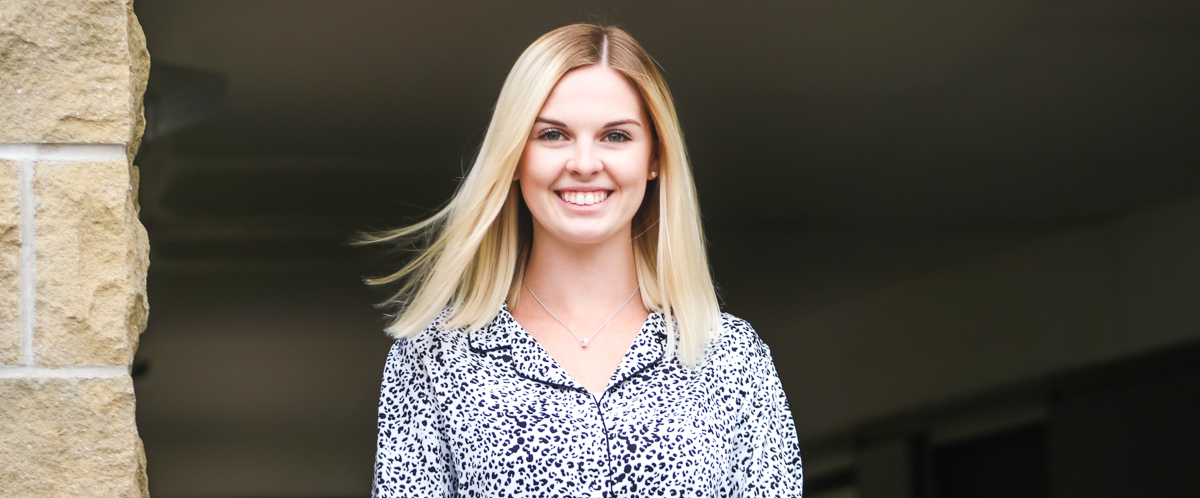 2021 MA Criminology & Criminal Justice Policy
Program
Criminology & Criminal Justice Policy, MA
How did you get here?
My interest in criminology started at a young age from the influence of my mother as a law clerk. I often found myself asking her questions and wanting to know more about criminals and the criminal justice system. My parents and sister continuously encouraged me to pursue my interests' and supported my career aspirations throughout my years at Western while I completed the Honours Specialization Degree in Criminology. Professor Luton was an individual I found to have a particular influence on my strong academic performance and desire to continue in the field of criminology; she was a great mentor and friend! 
My passion and hard work has lead me to two government jobs in the field of criminal justice. I spent two summers working for the Ministry of Children, Community, and Social Services in the Youth Justice Division and I also had the pleasure of working at the Waterloo Court House in the Criminal Office.
About the CCJP program...
As a former CCJP student I was excited to not only learn more about the criminal justice system, but also apply what I had learned to my research. What particularly excited me about this program is that it is a combined sociology and political science MA.​
How Will Your Research Improve Life?
After working with youth in the justice system, I sought to further understand the factors influencing recidivism. The research I conducted can make a positive impact on society by bringing to light the significant factors contributing to youth recidivism and how this information can be used to create impactful extrajudicial or judicial sanctions that contribute to the reduction of youth crime.