The Office of Graduate & Postdoctoral Studies (OGPS) will be closed on Friday, July 1st for Canada Day.
OGPS will be open again for on Monday, July 4 at 8:30 am.
Elliott Currie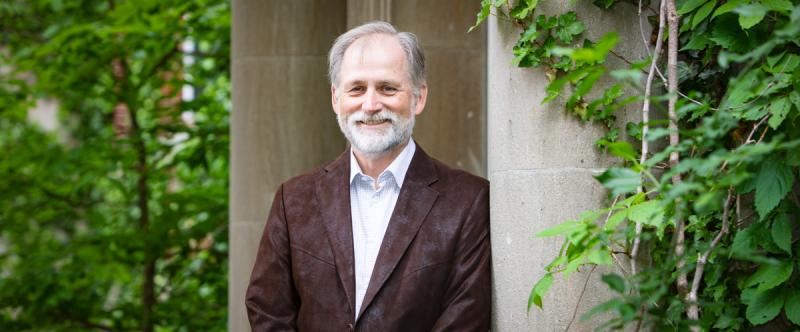 Programs
About my research…
Most research is on new venture creation primarily in the Agri-Food industry and in particular, Indigenous Food Initiatives
How my research improves life…
Food security, food sovereignty and health issues facing Indigenous peoples of Canada. If one eats well and sustainably, the human and the environment will be healthy.
Why choose U of G grad studies…
It is basically only here in all of Canada where one can merge all the various resources to explore and address these kinds of challenges, technically, economically, socially and ecologically.