Giannina Descalzi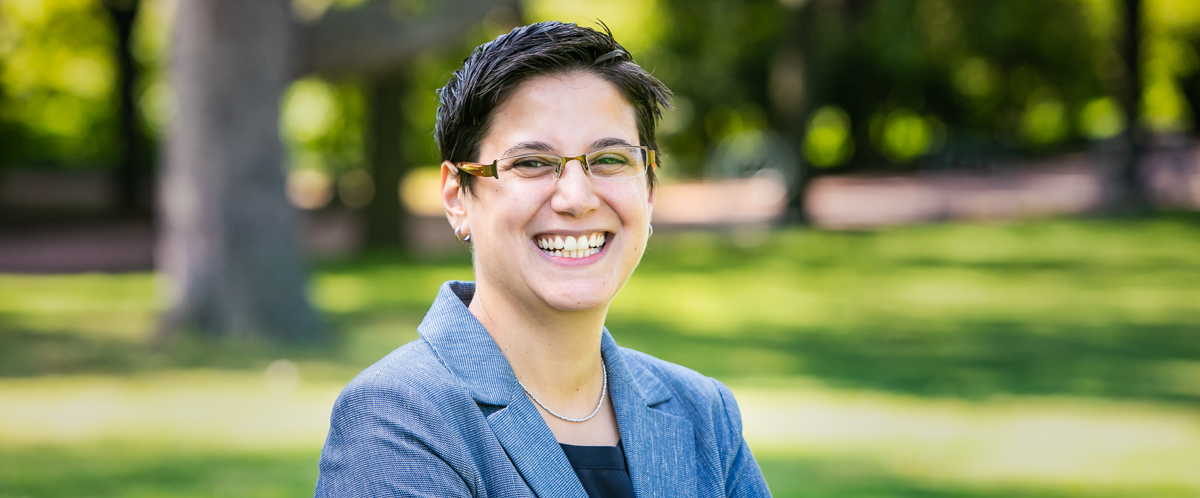 Program
About My Research… 
My research focuses on the intersection of pain and emotion, and bridges animal models of chronic pain with molecular biology and systems neuroscience to enhance our understanding
of chronic pain, mental health, and circuit-wide gene function. My lab studies chronic pain-induced dysregulation of brain circuits and gene function in companion and production animals.
How Will Your Research Improve Life?
Chronic pain is a debilitating condition affecting 1 in 5 humans and animals. Our research aims to address the urgent need for the development of effective therapeutic strategies to clinically alleviate chronic pain symptoms.​