Karen Landman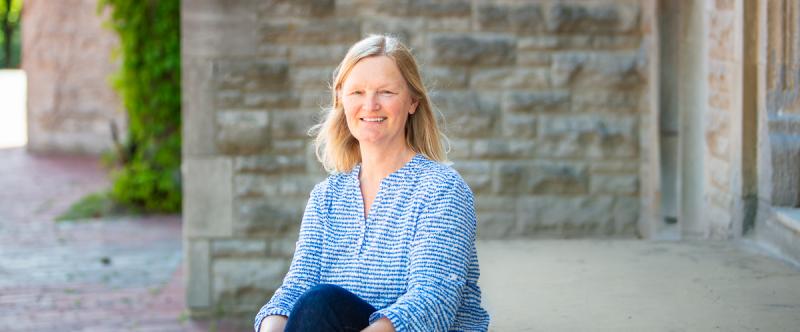 Programs
About my research…
Along with my students and other research colleagues, I do work on green infrastructure, urban agriculture, food systems, and landscape stewardship and rehabilitation.
How my research improves life…
By examining the fit between humans and the environment, my research strives to improve our quality of life while also improving landscape function and biodiversity.
Why choose U of G grad studies…
Landscape architecture has a long history at the University of Guelph, and we are able to tap into the diversity of disciplines here in order to make a broad contribution to our students' education and experience. Both the University and the City of Guelph provide students with a good quality of life while they are with us, and our alumni network offers wonderful contacts around the world when our students graduate.