Loong-Tak Lim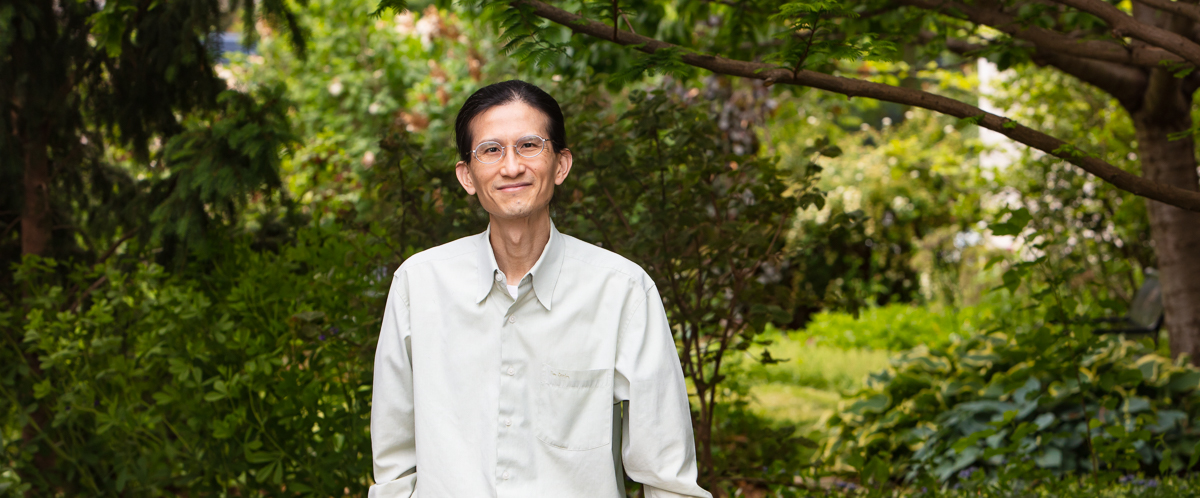 Program
About my research...
Our research is mainly focused on studying ultrafine biopolymeric and synthetic fibres produced by electrostatic spinning techniques. These versatile materials are being exploited in our laboratory for the encapsulation and triggered release of bioactive compounds. We are also exploring alternative approaches of coffee extraction, targeting single-serve and cold brew applications.
How my research improves life...
We apply fundamental knowledge acquired through our research to develop active and intelligent packaging technologies to enhance the protection and communication aspects of food package, with the goals of reducing food waste, ensuring safety, and preserving quality. Through collaborating with food and beverage industries, our research has contributed to increased understanding of food systems, helping the industries to produce better/ safer products and elevate their competitive edge in the marketplace.