Margot Irvine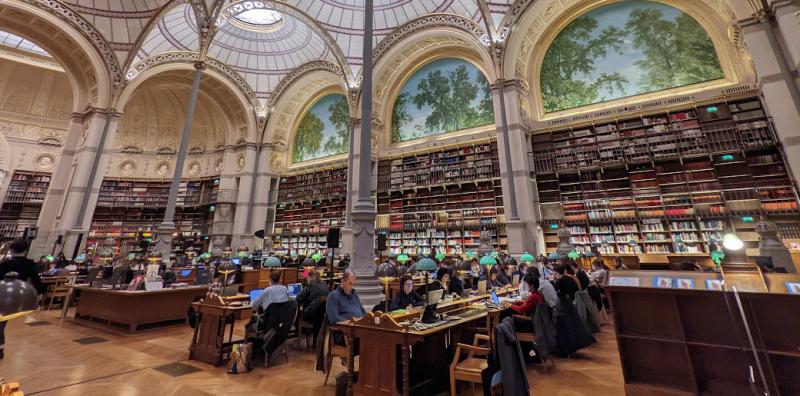 Programs
About my research
I research French women writers and visual artists from the 19th and early 20th centuries, using archival sources. I am interested in creative women's exclusion from literary and artistic institutions and the ways they have sought recognition for their work. I also work on women's travel writing, epistolary writing and biography.
How my research improves life
I study the ways that women have been excluded from literary and artistic institutions and suggest ways that institutions can re-examine their histories and become more inclusive.
Why choose U of G?
Prospective students will find excellent teachers, researchers and mentors in French and European Studies. They will be part of a close-knit, diverse community of scholars and alumni and will be given the opportunity and guidance to develop their research and teaching skills.