Maria Margarita Fontecha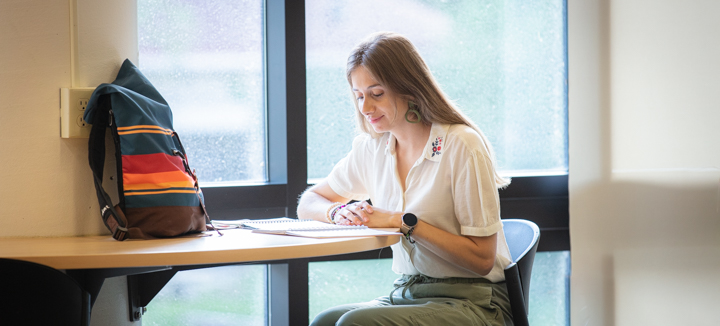 Program
Why I chose Guelph...
I found the Rural Studies Ph.D. program at the University of Guelph an excellent option for continuing my studies because the program brings a tremendous experience in addressing strategies on how to use data and information to share and influence decision-makers in policy development or change. The program provides a strong focus on working with rural communities and understanding their context and environment under an integral approach.
A bit about my work...
I believe food can be a source of unity and resilience, which my country (Colombia) needs today in a peacebuilding scenario, yet we need to fight inequalities. Access to enough nutritious food is one of the unequal problems my country faces (FAO, 2021); 8.8% percent of the population is poorly fed, and 16% of rural children have malnutrition conditions (FAO, 2021). The conundrum is that in illicit economies, what gives families income in the present also breaks food systems and communities' networks. The Colombian government has tried to implement alternative development agricultural systems, yet in 30 years, these have not worked as expected, and more young rural men and women join illicit enterprises.
How my research will Improve Life...
My research goal is to build evidence for policymaking and provide key policy recommendations to favor territorial transformation. Therefore, the territorial areas and rural communities in areas where illegal economies occur can implement context-specific and appropriated projects that favor food security, environmental sustainability, and peacebuilding.