May Aung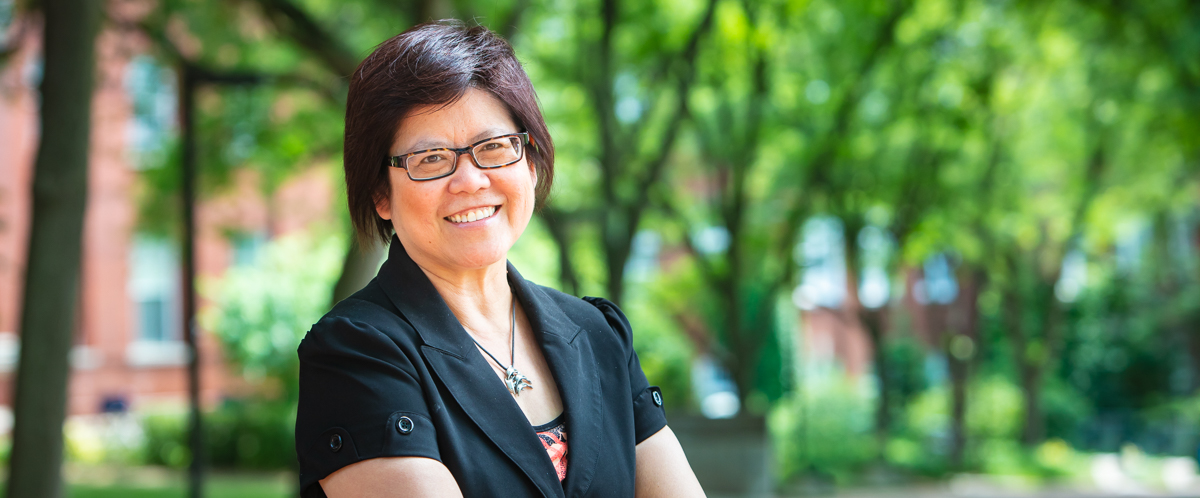 Programs
Marketing & Consumer Studies, MSc and Business Administration, MBA
About my research...
Specializes in Qualitative Research for Marketing and Consumer Studies. Currently pursuing research on online brand communities utilizing netnography research methodology (online ethnography).
How my research improves life...
Scholars need to adopt new methodologies and new data analysis tools to conduct solid and rigorous research studies within the context of big data and social media consumption era. Strong advocate for NVivo, a qualitative data analysis software for very rich text-based and/or multimedia information.
Why choose grad studies at U of G?
Our MSc in Marketing and Consumer Studies program offers learners centered approach in educating our students. If you have a strong passion for research and is interested in social media marketing and consumers, then our program could offer the best for you.