Mervyn Horgan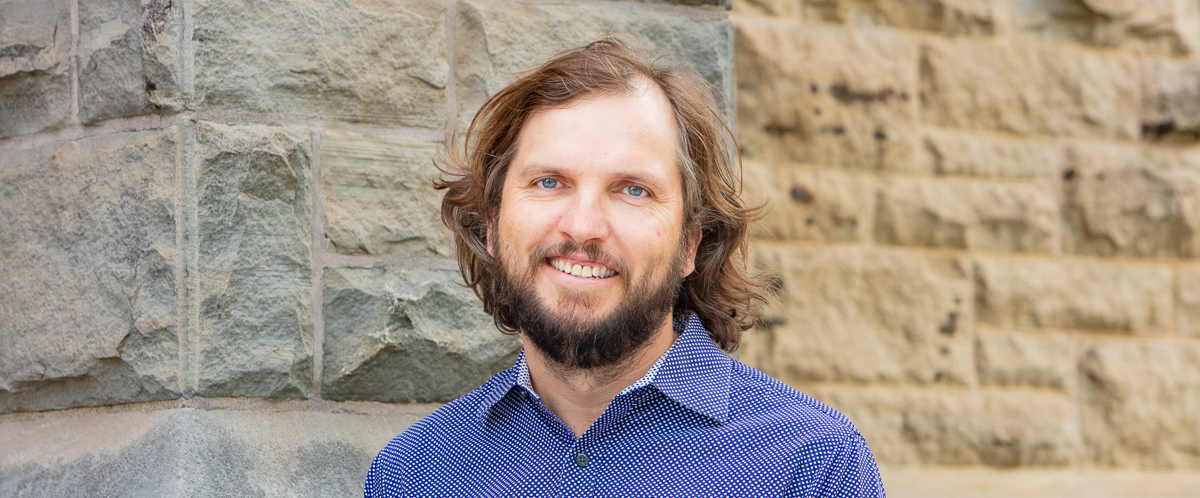 Programs
Social Practice and Transformational Change
About my research...
Interested in (1) social sites and scenes where social solidarity is passively produced, tenuously assumed, or threatened with dissolution, especially urban public spaces where strangers mingle; (2) cultural dynamics of community conflict around local-level transformations, and the (3) everyday reproduction of inequality.
How my research improves life...
As global population grows, cities are becoming more and more densely populated. This generates a range of conflicts and possibilities around how cities are shaped and who shapes them. My research examines conflicts around public space to learn how we can live together more equitably.
Why chose grad studies at U of G?
Our department has a well-established half-century long international reputation that has been revivified with a period of faculty renewal over the last decade. Graduate students will find themselves in an intellectually vibrant, rigorous program animated by shared curiosity about how to work together to make a better world.