Mohammad Melebari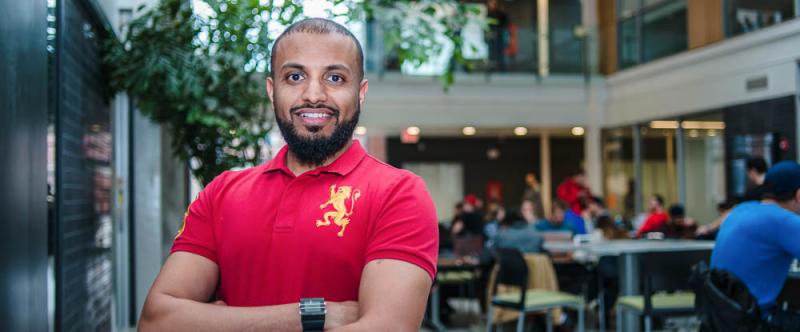 Program
Food Science, PhD
About My Advisor… 
I have great relationships with my advisors. They are kind, friendly,  and offer all kinds of advice to help make the research smooth and successful.
About the City of Guelph… 
Quite city, nice campus, lovely people, and best location ever!
How Will Your Research Improve Life?
My research is related to food safety, and my results were shared with OMAFRA and other industrial companies which will help to build a good database about food safety.