Mostafa Elkurdy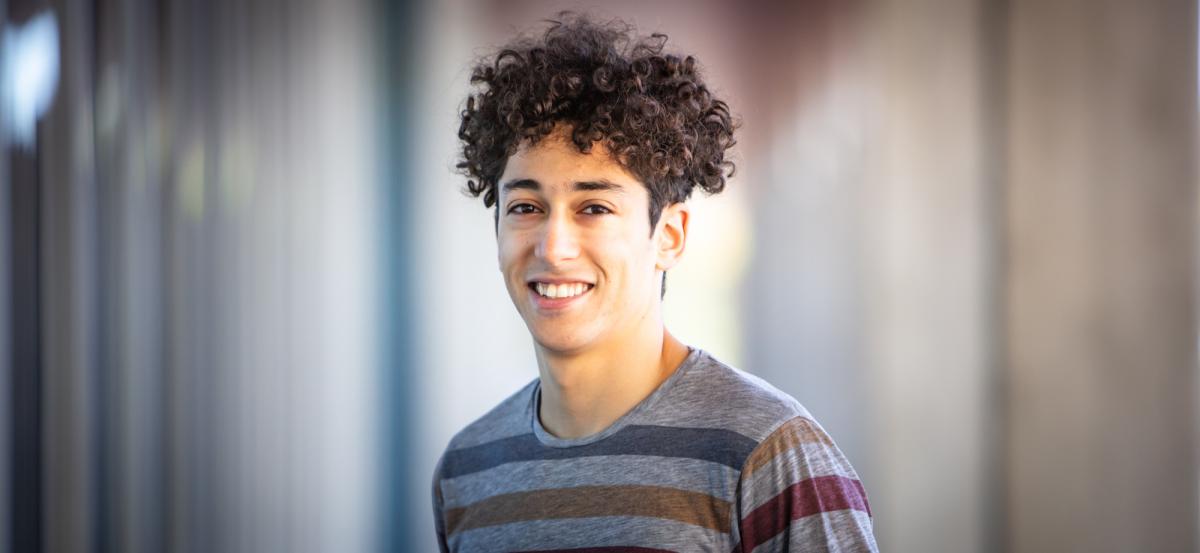 2021 MASC Engineering + AI
Programs
Engineering with Collaborative Specialization in Artificial Intelligence
Why I Chose Guelph… 
I really enjoyed my undergraduate experience at Guelph, which included multiple research co-op work terms. I was also especially interested in the Collaborative Specialization in Artificial Intelligence and my ability to integrate AI with my thesis in the field of Environmental Engineering.
About the work I am doing here at Guelph… 
My background in Environmental Engineering has lead me to pursue ways of improving our understanding of the complexities involved in environmental systems. Specifically, the goal of my research was to improve our understanding of flooding events, the specific mechanisms leading to these events, and the consequential impacts on human life and the surrounding environment.
How can my research Improve Life?
As one of the costliest natural disasters worldwide, improvements in our understanding of flooding events could help drastically mitigate the associated negative impacts, especially with the increased unpredictability caused by climate change. This could eventually lead to better infrastructure planning, flood anticipation, and reduced financial and social impacts for many societies.
About my advisor... 
I worked with Dr. Binns for two 4 month summer work terms, in which I began to develop a strong relationship which made it easy to convey my ideas and have meaningful, supportive and creative discussions.
The best part about Guelph… 
It's a great size, making it easy to get around and access everything you need, including a great deal of nature and trails.