Professor Cathy Wilson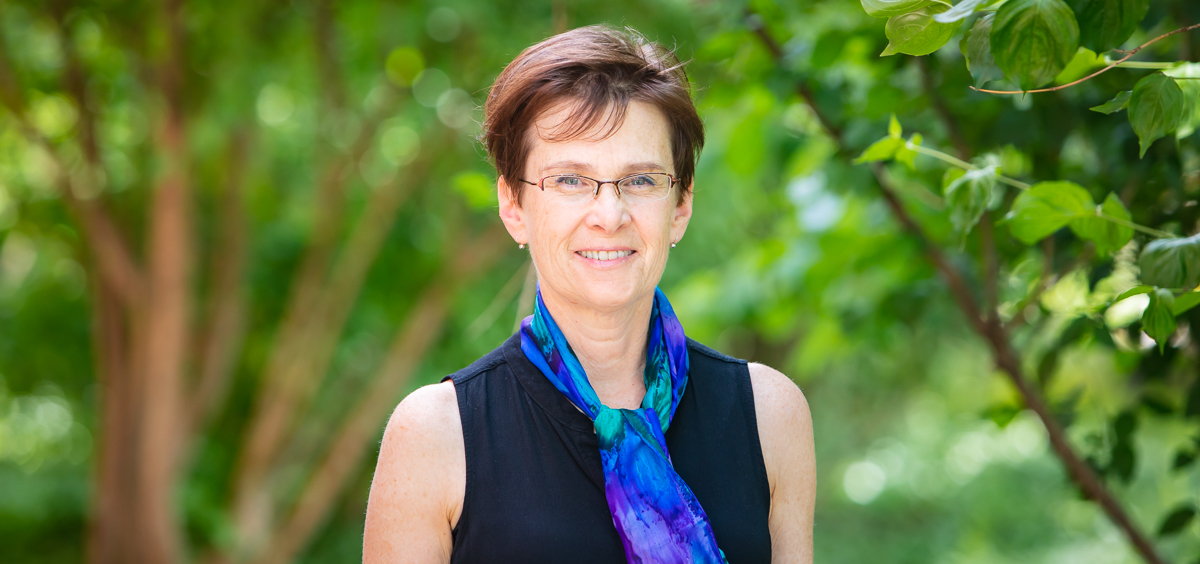 Program
About my research...
My early work focused on Irish immigration, pioneer settlement and farm tenancy in nineteenth-century Ontario.  My current research about Rural History explores cooperative work such as barn raising, quilting and threshing bees using Ontario farm diaries.  By employing these sources and interdisciplinary perspectives, I analyze everyday life, family strategies, cultural practices and the internal dynamics of neighbourhood networks over the nineteenth and twentieth centuries.
How my research improves life...
Cooperative work was a strategy rural people used to survive before the welfare state, banks, and high-tech machinery.  I tackle the problem of how people negotiated these arrangements and dealt with tensions within households and amongst neighbours as they tried to balance working for others with their own agendas.  This research provides historical context for those interested in social sustainability today.
Why choose grad studies at U of G
The History Department at Guelph is the most vibrant hub of intellectual activity concerning Rural History in Canada and has opportunities for students that extend beyond the classroom.  Visit our website "Rural History at Guelph" to see what students and faculty are doing.  The Rural History Roundtable brings scholars together from across Canada and abroad to present their work and plan further work together.   The Rural Diary Archive website rescues rare documents and fosters community-based learning.  I am the Francis and Ruth Redelmeier Professor in Rural History and Co-Chair of the international Rural Women's Studies Association.