Ramazan Onkollar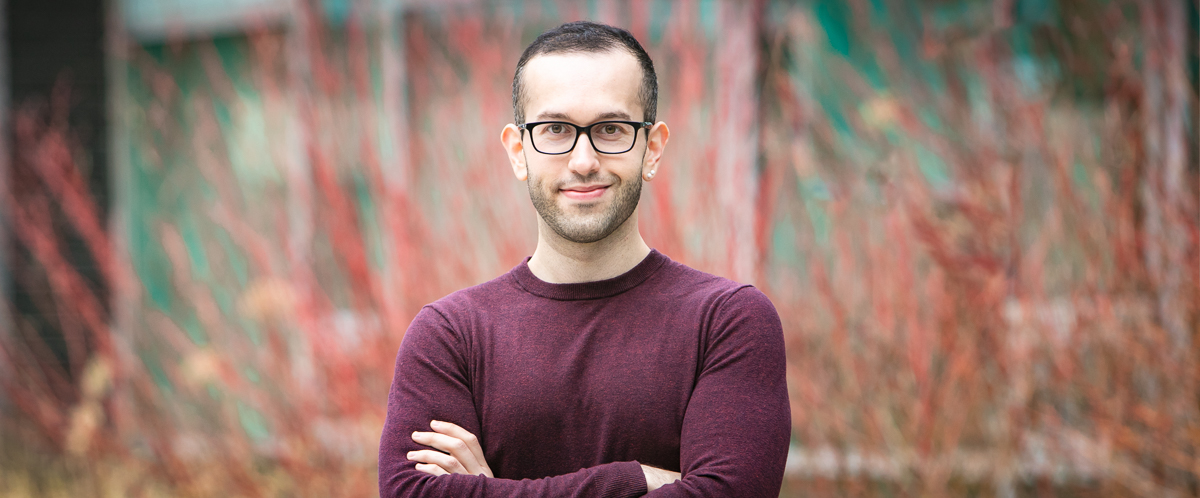 Program
Why I Chose Guelph...
The University of Guelph has a great reputation worldwide in food science and technology. The department has been ranked at fourth place in the world according to the Center for World University Rankings. I feel privileged to continue my graduate students here in Guelph.
About My Advisor...
I have a great relationship with my advisor. He often offers his wisdom and knowledge for my research progress. I think that it is very important and valuable to feel his support and encouragement through my studies.
About the City...
I do like the public transportation in Guelph. It is very easy to travel in the city without waiting for buses for a long time. I also love the Autumn season. The campus looks so pretty with all the different shades of red, yellow and green leaves.
What is it like to be a grad student at U of G?
It is very exciting to be a graduate student at UofG. My team mates are so friendly and the senior graduate students are always willing to help. I can talk to so many people to exchange and share ideas from different educational backgrounds and experiences which makes UofG an unique place.
How will my work Improve Life...
My research is related to the development of coating formulation for the delivery of hexanal to the fruits. Hexanal is a food additive with GRAS status. It is often being used as a flavour additive in the food industry to impart fruity and "green" flavours. Hexanal has been proven to protect firmness, antioxidant activity, shelf life, and colour of fresh produce as well as reducing weight loss and delaying the ripening during the postharvest handling, shipping and storage. The hexanal-based coating application will protect the quality parameters and increase the shelf life of fruits by contributing to the economy of the country.
My Future Plans...
After graduation, I am planning to work with a food production company specifically in quality assurance, food safety or nutritional affairs departments.