Roberta Hawkins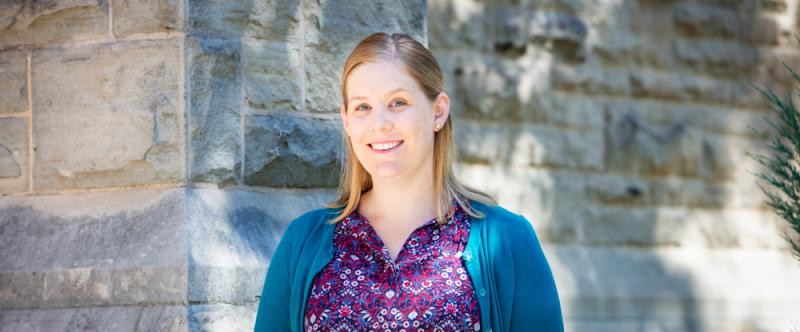 Programs
About my research…
I examine the ways in which people and places in the Global North and the Global South are connected (or not) through understandings and practices of development. I focus on the roles that new actors play in International Development networks, for example the role that consumers and corporations play in funding and raising awareness about development projects. I use a feminist and critical lens to accomplish this research.
How my Research Improves Life…
It is important to consider how our everyday decisions as residents of Canada affect global (or distant) issues, people and places in positive and negative ways. We must ask difficult questions about charity, corporate social responsibility, volunteer tourism and other seemingly 'do-good' initiatives to ensure that they are making a positive, sustainable difference.