Samantha Payne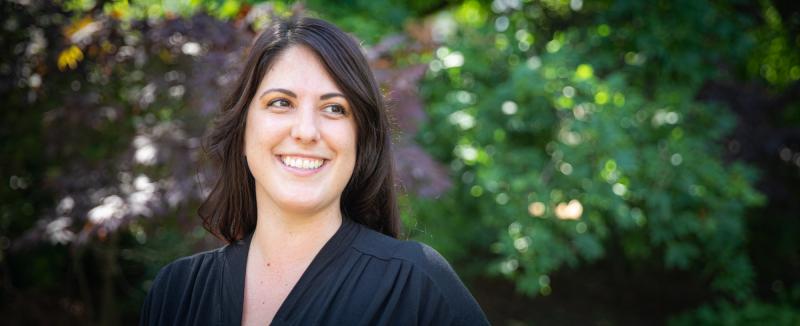 Programs
Biomedical Sciences, Collaborative Specialization in Regenerative Medicine
About my research…
Scarring is the default response to injury in humans and other mammals, leading to a loss of tissue function, impacting quality of life and generating significant health care costs. Nerves are known to be important in regeneration, however previous research has focused on their role in non-mammalian models with little known about the underlying molecular mechanisms in mammals. The research goal of the Payne Lab is to understand how neurons and other cells of the peripheral nervous system control cell behaviour following injury to prevent scarring and promote wound healing and regeneration.
How my Research Improves Life…
There are currently no clinically-available treatments to prevent or reverse scar formation. The burden of tissue injury and scarring impacts a wide range of healthcare areas, from post-surgical scarring, scarring due to traumatic injury, and degenerative diseases that lead to scarring over time. Understanding how nerves modulate regeneration will open up new therapeutic avenues to explore strategies promoting the switch from scarring to functional tissue regeneration.