Sandra Parmegiani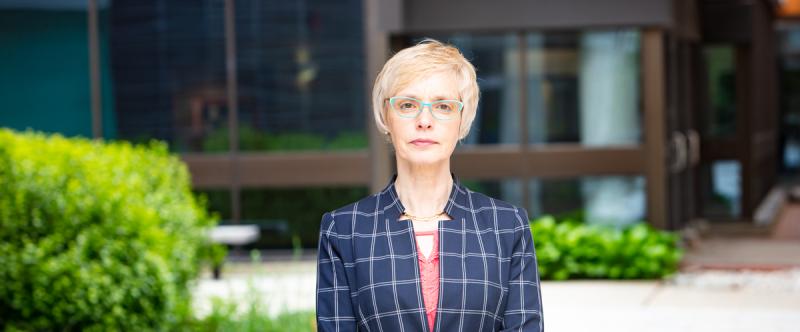 Program
About my research…
My current research focuses on transcultural journalism, more specifically on the eighteenth- and early nineteen-century reception of English novels in Italy, which I am developing as a Digital Humanities project. I also work on the contemporary Italian writer and cultural philosopher Claudio Magris.
How my research improves life…
The Transcultural Journalism project provides enhanced awareness of the role played by cultural differences and expectations in Europe at an early stage of European cosmopolitanism. It helps understanding how sets of cultural, moral, and aesthetic values circulated in pre-French Revolution Europe and in the Napoleonic and post-Napoleonic period. My work on Claudio Magris looks into cultural and ideological conflicts in 20th century Europe and provides an understanding of the workings of memory in shaping individual and collective identities.
Why choose U of G grad studies…
The two MA programs in European Studies are interdisciplinary in nature and  allow students to develop transcultural competencies. The programs promote cutting edge research in a collegial and dynamic environment. The Erasmus Mundus program is the only one of its kind in Canada and brings to Guelph a large number of international students.