Sarah Robinson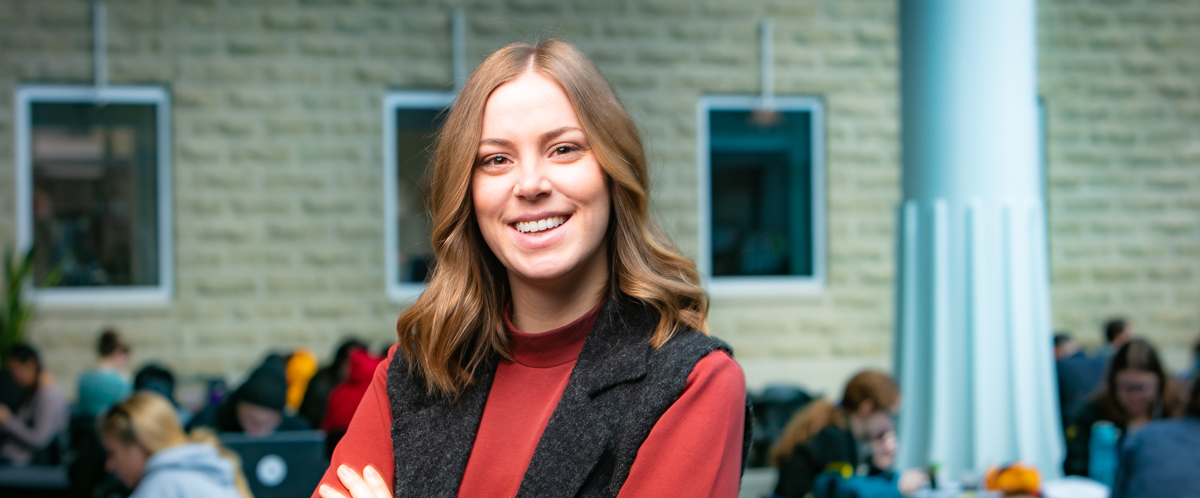 Program
Why I chose Guelph...
After completing my Doctor of Veterinary Medicine degree at OVC, it was a natural choice to continue my education here. During my time at the university, I have enjoyed the challenging academic environment and the many opportunities for community engagement. I chose graduate studies at the University of Guelph because the program and my advisor foster professional growth, as well as encourage interdisciplinary collaboration. I also choose Guelph because I love the city; it is a vibrant community with its own unique culture.​
My future plans...
To combine my passion for innovation and education, I would like to pursue a career in academia with a focus on One Health. The University of Guelph graduate program is providing me with the research, leadership, and teaching experience required to establish a successful career in this field.
How will my work Improve Life?
My research will provide crucial information on the distribution and risk factors associated with zoonotic infections in urban rats in Ontario, which will help inform public health officials about factors that may lead to increased risk of zoonotic pathogen transmission to humans.