Tami Martino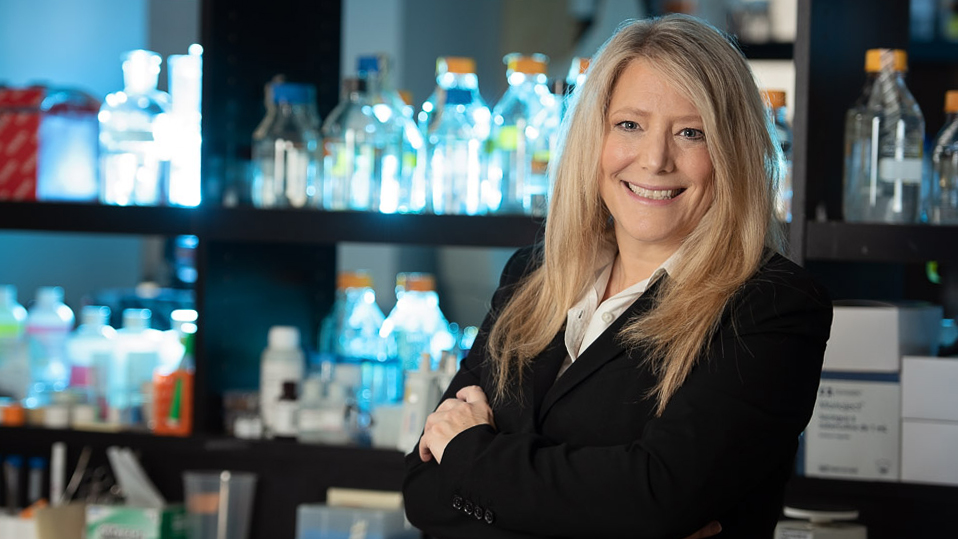 Program
About my research…
The circadian is a unique system that underlies the physiology of all our major organ systems, especially the cardiovascular system, and is fundamentally important for our health. Circadian dysregulation of the cardiovascular system (e.g. shift work, sleep disorders, Intensive Care Units, the 24/7 nature of contemporary society) is a contributing factor to many disease processes, altering daily rhythms in heart rate, blood pressure, endocrine hormone secretion, and autonomic nervous activity.
How my research improves life…
Our research program is focused on translating fundamental knowledge about the circadian biology of the cardiovascular system into clinical applications. Our research team investigates how circadian dysregulation drives heart diseases, including myocardial infarction, cardiac hypertrophy, and heart failure. We also examine how the heart's circadian biology can be therapeutically manipulated using genetic, environmental or pharmacologic approaches to slow or reverse ongoing damage.
Why you should choose Guelph…
We a research-intensive laboratory focussed on improving human health, circadian biology, new treatments for heart disease, and our results are published in high impact journals. Our graduate students go on to develop successful careers in Academia, Industry and Government. We are a highly funded research group, with continuous grant support from the Canadian Institutes of Health Research (CIHR), Heart and Stroke Foundation (HSFC) and the Canadian Foundation for Innovation (CFI). We are actively recruiting the best and brightest students. Our students also participate as leaders in the Centre for Cardiovascular Investigations at UGuelph, providing training for becoming the future leaders in health sciences research nationally and internationally.