Trust Katsande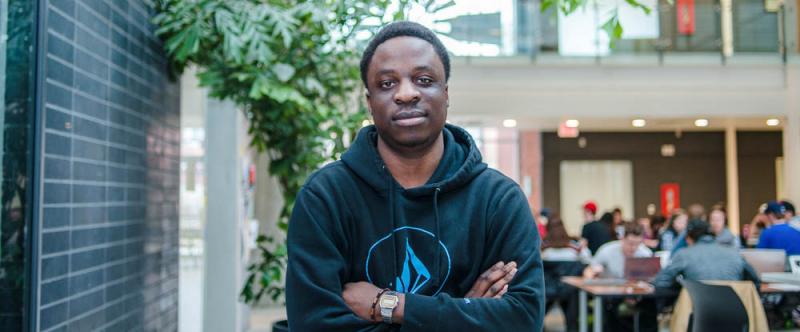 2019 MSc Plant Agriculture
Program
2019 Graduate – Plant Agriculture, MSc
About My Advisor… 
My advisor was more like my mentor. He is very open, honest and helpful, which made me very comfortable to express my ideas and also to discuss different issues concerning my academic life.
How Will Your Research Improve Life?
My research will help reduce economical losses caused by a "billion dollar pest" of soybean; soybean cyst nematode, which alternatively attacks dry bean. This will help improve/boost yield of dry bean: a cheap source of dietary protein for billions of people around the globe.