Wael Ahmed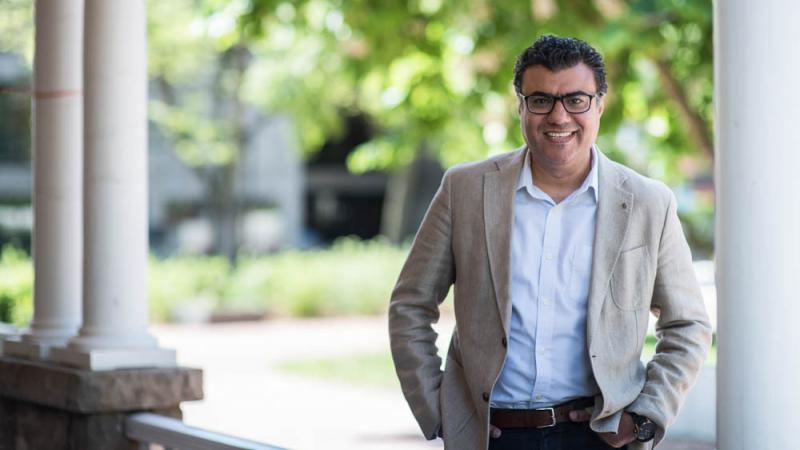 Program
About my research…
My research focuses on analyzing multiphase flow systems for energy, water, and food applications. My goal is to achieve both sustainability and high efficiency of the processes involved in these systems.
How my Research Improves Life…
Multiphase flow takes place in a wide spectrum of engineering applications such as food production, power generation, water treatment, oil production, water desalination, refrigeration and air conditioning, as well as in carbon capture and sequestration systems. My lab aims at providing reliable solutions for our many industrial problems and new technologies that can make these engineering systems more efficient and sustainable.
 
Website:
Learn more about my research at the Multiphase Flow & Energy Lab.