Wei Zhang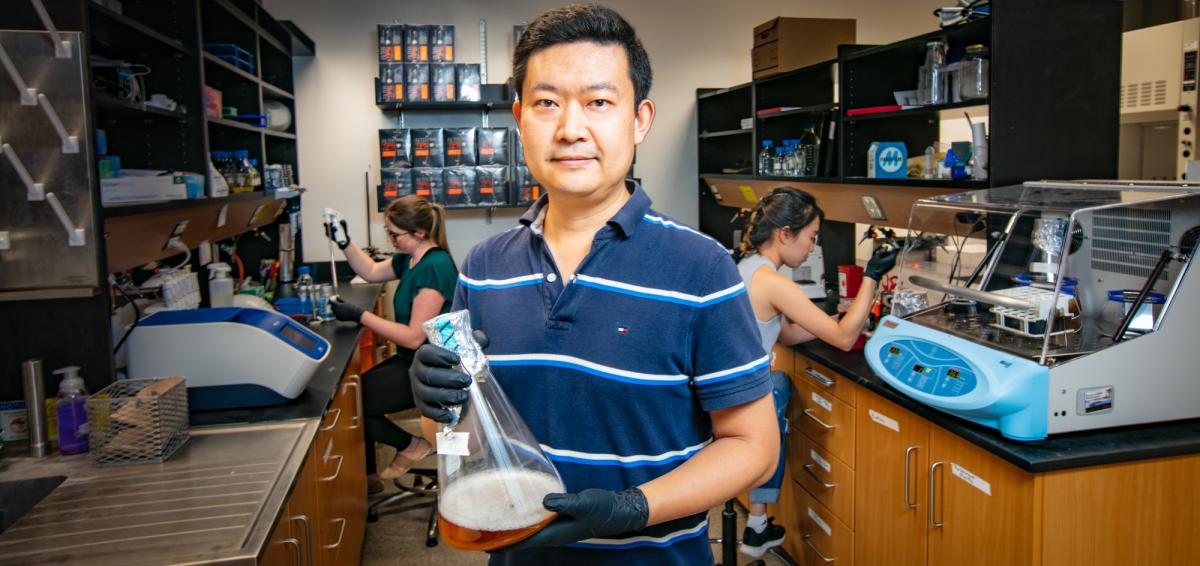 Programs
About my research…
My research team creates synthetic probes modulating protein-protein interactions to accelerate understanding of biology and to facilitate development of novel therapeutics.
How my Research Improves Life…
Recent years advanced genomics and proteomics technologies revealed misregulated genes and proteins in various human diseases including cancer. However, there is no general platform to develop potent and selective tool molecules for these potential disease targets. My lab employs synthetic biology and protein engineering approaches to systematically generate probes modulating protein activity in normal and diseased cells, aiming to validate the drug targets and develop innovative therapeutics.