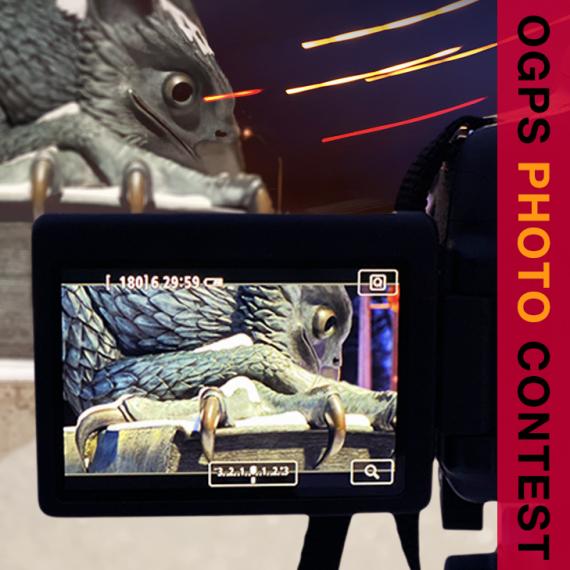 OGPS PHOTO CONTEST ENTER HERE
[1]
The Office of Graduate Studies is excited to announce the return of the Graduate Photo Competition. Enter [1] for your chance to win one of three $500 prizes (1st Place) or one of three $200 prizes (2nd place). Winning photos may appear in the future Graduate Studies View Book, or in other print/online publications from OGS.
This year we are looking for authenticity. We want to see behind the scenes into the life and work of our graduate students.  You can enter your photos in one of these three categories:
In The Field -  from leading a bunch of kids in a community event, to literally working in a field, we want to see you out in the world working on your research and projects.
In The Lab - open those doors and let us into the minutiae of your work in the lab. Show us your passion for discovery!
On Campus - people interacting, working in your studio, landscapes and close-up details of our beautiful campus and facilities.
Judges will be looking for image quality, emotional impact, and creativity – show us what you've got.