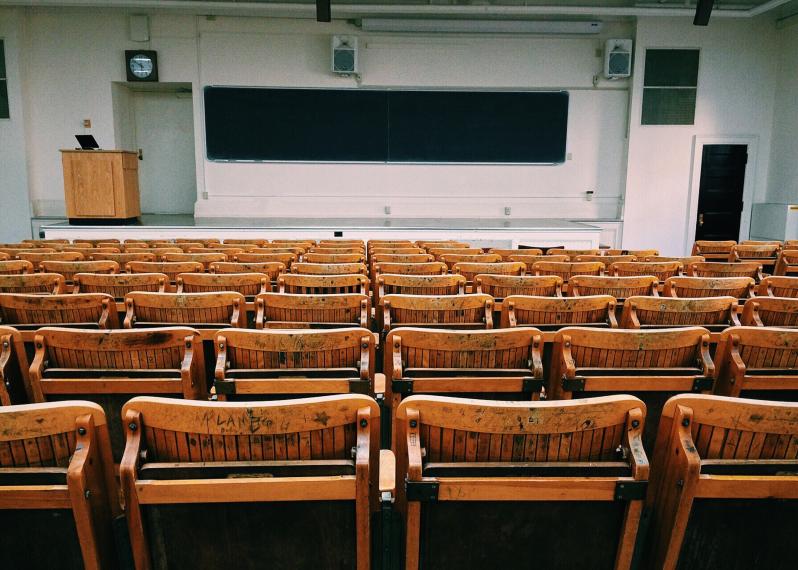 Incoming and returning graduate students: join us for a Virtual Townhall on September 15th, 2020 from 12:00-1:00 pm! 
Ask questions regarding the Start of the Fall'20 Semester & Important Graduate Studies Updates (email sent September 4th) to Ben Bradshaw (Assistant Vice-President, Graduate Studies), Teresa Crease (Associate Dean, Graduate Studies), and/or your College's Associate Dean of Research and Graduate Studies.
See the email for the WebEx meeting link and password.