Andrea Buchholz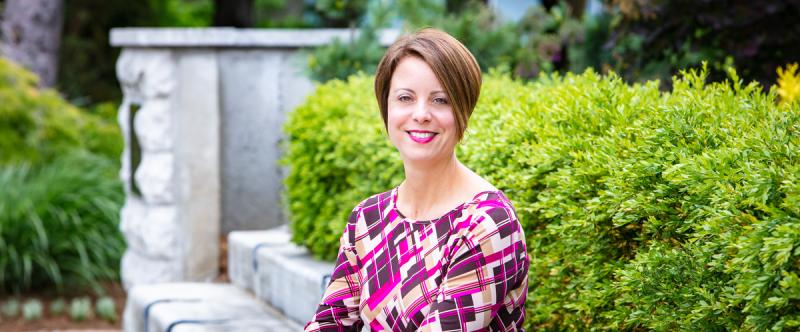 Program
About my research…
I investigate the causes and consequences of obesity, including how to prevent obesity in families.  I also try to understand why Canadians underconsume calcium and dairy products.
How my research improves life…
Preventing childhood obesity improves the health of future generations of Canadians.  Understanding why Canadians underconsume calcium is the first step in trying to encourage Canadians to consume sufficient calcium to improve not only bone health, but also the many other positive outcomes associated with calcium including reduced blood pressure, obesity, diabetes and even some forms of cancer.  Together, this research program helps "improve life" of Canadians.
Why choose U of G grad studies…
The University of Guelph is known as "Canada's Food University."  It is the only place in Canada where you can study all facets of food and nutrition, including applied human nutrition, nutritional sciences, food sciences, agriculture, food security and community health, etc.  So, from a nutrition and food perspective, it provides "one stop shopping" for students interested in the many perspectives of food.