Ben Bohrer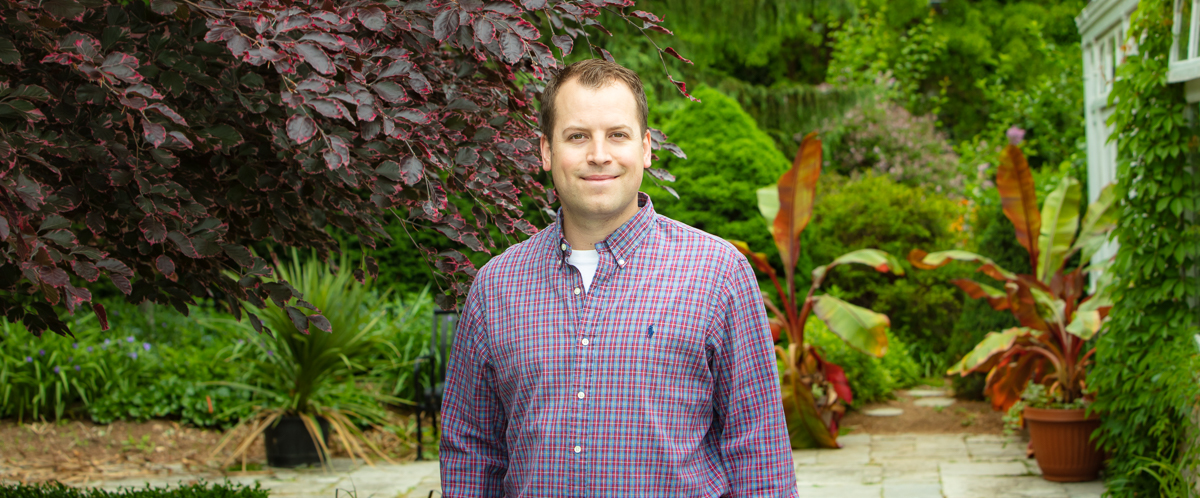 Program
How my research improves life...
I work with producers to answer questions regarding livestock production. I work with the meat industry to answer questions regarding animal welfare, meat yield, meat quality, and profitability. I work with consumers to answer questions regarding meat consumption and satisfaction.
Why chose grad studies at U of G?
The meat industry is one of the largest agriculture industries in the world. My graduate program provides students the opportunity to learn about the meat industry and the many facets involved with meat production. I put a focus on the scientific aspects of meat; as well as, practical knowledge that is necessary for a career in the meat industry.