Emma Kelly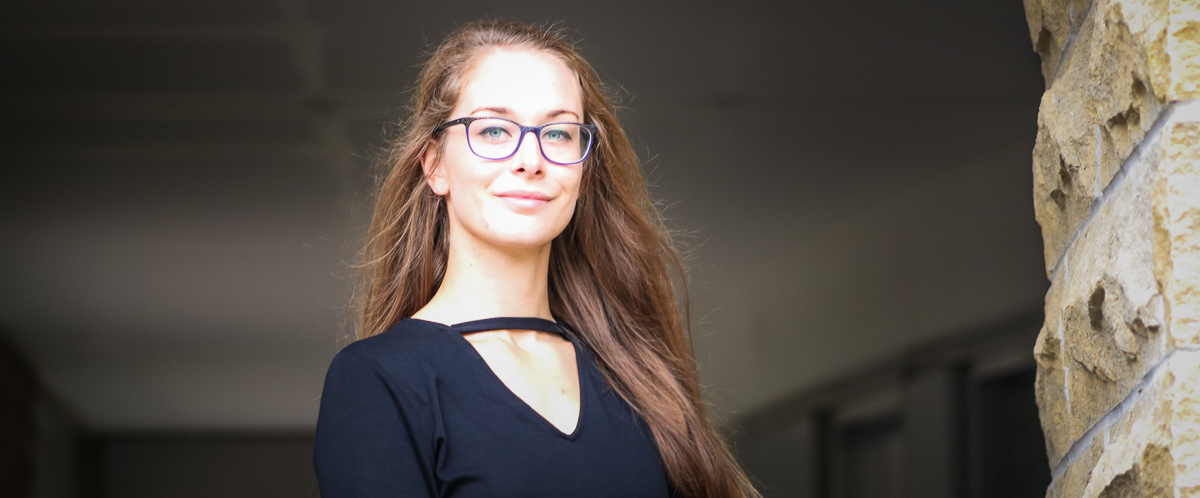 Program
Criminology & Criminal Justice Policy, MA
Why I Chose Guelph… 
This program combines a unique mix of both criminology and political science, which will allow me to develop a strong understanding of issues related to governing criminal justice and the operations of the justice system. This is particularly important for my research, as I would like to address policy responses to criminological issues.
How did you get here?
I completed my undergraduate degree at the University of Guelph-Humber, and the opportunities there were very impactful on my academic and overall development. I'm so grateful for the experiential learning offered at GH and the many ways that I was able to practice and develop new skills. I owe much of my success to some of the amazing and supportive professors at Guelph-Humber.
About your research...
I intend to complete my Major Research Paper on a topic related to the violent victimization of members of the LGBTQ2IA+ community. I believe this is an extremely important issue to address, as it persists despite other positive developments for the community, and has an impact on people's lives and wellbeing. Completing my MA gives me the opportunity to contribute to an area about which I care deeply and to which I am personally connected.
How Will Your Research Improve Life?
Through this research, I have the opportunity to make a contribution toward ensuring that LGBTQ2IA+ folks are able to live their lives free of violence and without fear.