COVID-19
The Office of Graduate and Postdoctoral Studies is working to ensure that existing and incoming graduate students, and applicants stay informed of the University's response to the evolving global impact of COVID-19.  The University is continuing to update our COVID-19 page with recent information, answers to FAQs and other resources. 
Existing Students: see UPDATE FROM THE AVP GRADUATE STUDIES.  For international students with questions relating to your study permit, please connect with your international student advisor; if you have gone abroad or intend to go abroad, and you have new immigration or travel concerns, please consult with your international student advisor.
Incoming Graduate Students:   Students expecting to start summer'20 should have received an email outlining your options; if not,  please email us.  Students expecting to start fall'20 should count on doing so, at least until told otherwise.  If you have questions or concerns about meeting the conditions on your offer letters, please email us.
Applicants: We continue to process applicants and issue of offers of admission. 
The Office of Graduate and Postdoctoral Studies is committed to supporting our students.  We will work with you to ensure minimized disruption for all current and incoming students. 
Georgia Mason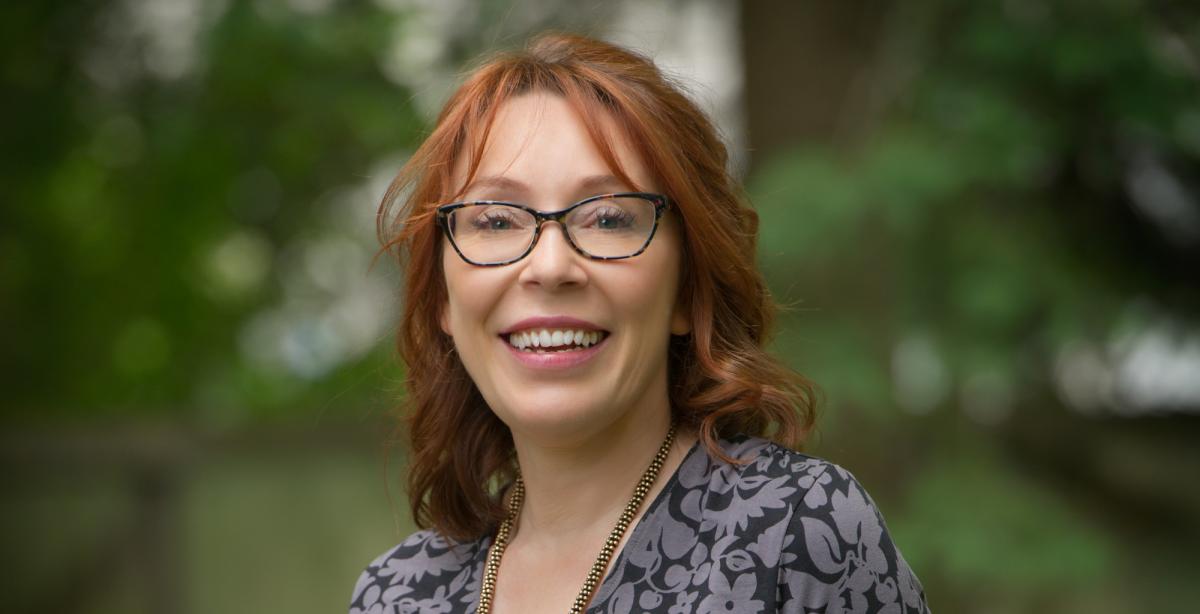 Programs
About my research…
 I and my lab study animal welfare. We're interested in how to create good living conditions for animals kept in labs, zoos and farms; in how scientists can assess well-being objectively; and in what happens to brain and behaviour when animals are raised and kept lifelong in confining, barren enclosures. We've worked on everything from elephants to zebra fish to chickens, but most our of our work involves experiments with mice and mink.
How my research improves life…
Our work aims to improve life for animals. Keeping animals in small barren enclosures is standard practice for farms and laboratories - they're cost effective, easy to clean, and mean that many animals can be kept in a small area. But animals pay a price for this efficiency: such conditions restrict their abilities to perform natural behaviour, and often cause them to develop abnormal repetitive behaviours like stereotypic pacing. We therefore work on how to evaluate and improve captive housing conditions for animals, so as to improve their well-being.