Keith Warriner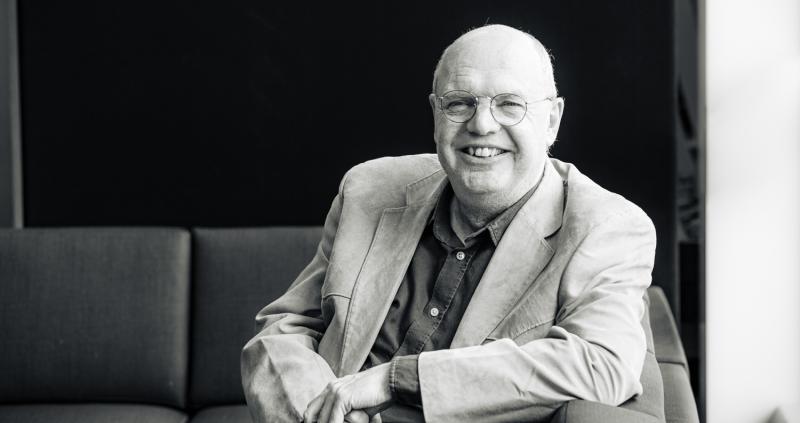 Programs
Food Safety & Quality Assurance
Collaborative Specialization in One Health
About my research...
Our research focuses on developing technologies to decontaminate and extend the shelf-life of foods, most notably fresh fruit & vegetables. We also undertake fundamental research on dormancy in foodborne pathogens and provide support to industry through undertaking risk assessment along with pathogen challenge trials.
How my research improves life...
Foodborne illness and food waste represents major challenges in the industry. Fresh fruit and vegetables accounts for most foodborne illness outbreaks and over 40% of food waste. To Improve Life we have developed a gas-phase hydroxyl radical treatment that can inactivate foodborne pathogens and extend shelf-life of fresh produce. The process took over 15 years to develop and is commercially applied in several countries across the globe.
Why chose the Food Science program at U of G?
Food Science is a unique discipline that encompasses all the sciences to undertake research that has a real impact on everyday life. There are few subjects that when you walk through a supermarket isle and say "I contributed to that product". The career pathways are equally as diverse as the subjects in Food Science and remains the number 1 employer in Canada. University of Guelph was one of the first Food Science Departments and has attracted world class researchers in the subject. Therefore, the Department can offer the best mentorship and training for graduate students.