Laura Austin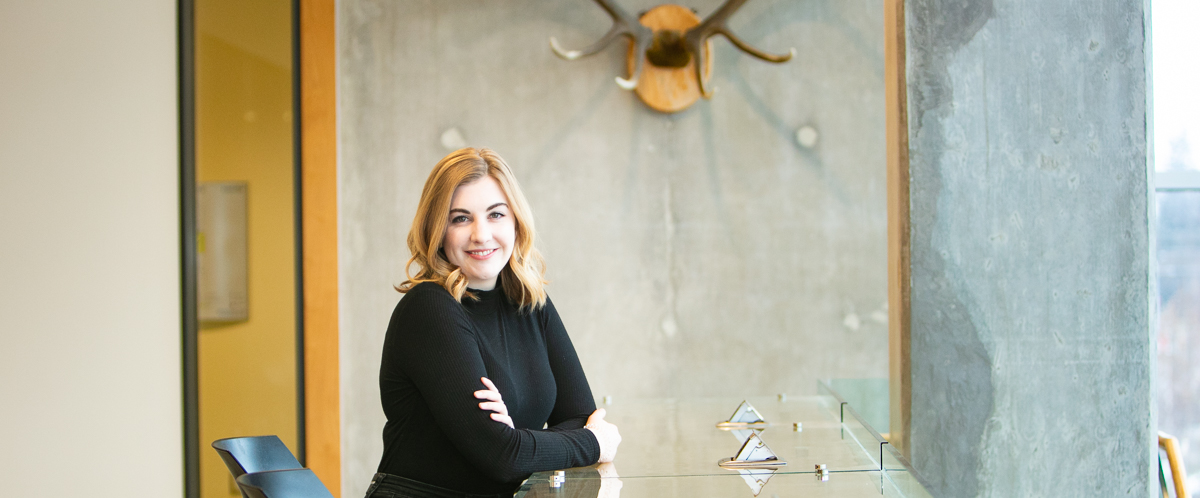 2020 MSc Biomedical Sciences
Program
Why I chose Guelph...
I completed by undergrad at the University of Guelph. I love the campus and the community here, so after I found a lab and research that I loved it was an easy decision to stay for my graduate degree.
About my advisor...
As an undergrad, I wouldn't have thought it was possible to have a relationship with a faculty member like the one I now have with my advisor. I am able to talk freely and openly about my ideas and concerns, and I have already grown so much as a researcher. I feel so fortunate to have such a supportive environment in which to complete my graduate studies.
How will my work Improve Life?
Our research is all about exploring why some species and organisms can regenerate parts of their body, whereas others cannot. Understanding the mechanisms of regeneration could have important biomedical implications, especially following injury.
My future plans
Throughout my undergrad and graduate studies, I've always enjoyed the many hands-on learning opportunities and labs UofG has to offer. After graduating I would love to work as a lab tech or instructor in a similar setting.