Lynda M. Ashbourne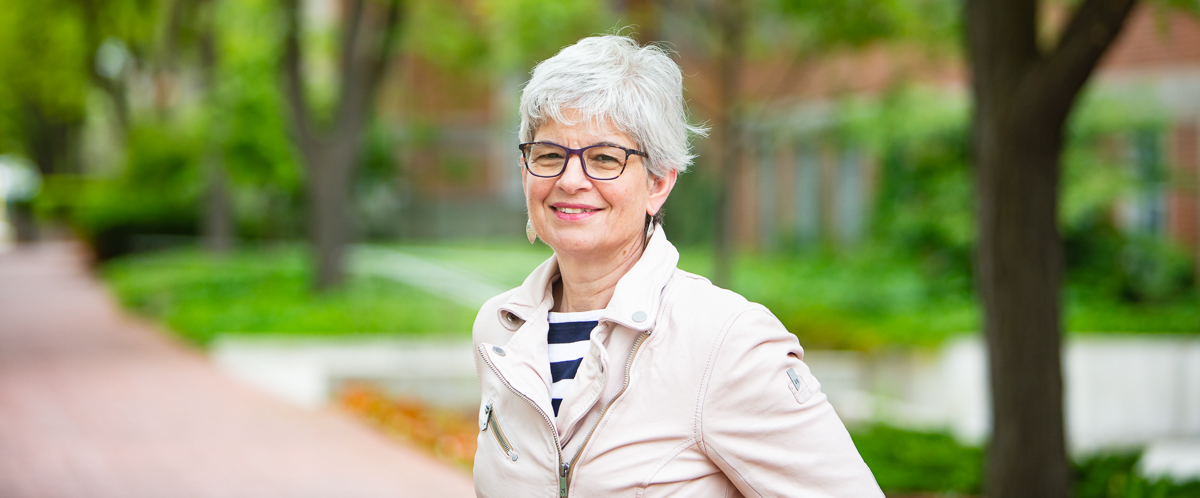 Program
Family Relations and Human Development, Couple and Family Therapy
About my research...
As a family therapist and researcher, I examine the impact on family relationships of undergoing significant transitions and the best practices for supporting families in challenging contexts. Currently, I work with community partners listening to newcomer families who have been forced to flee conflict zones (e.g., Syria, Iraq)describe their migration journeys and the impact of pre-migration, in-transit, and post-migration experiences on their family relationships. I am also interested in addressing gaps in services in order to better support diverse and marginalized families, and local communities.
How my research improves life...
My research supports the development and improvement of services that support family members who are facing great difficulties in their lives. Culturally integrative supports build on the strengths of collectivist communities, support helpers in understanding the families they work with, and improve the lives of family members by reducing risk and supporting resilience. Improved lives include members of local diverse communities and human service professionals learning from and with each other, with benefits extending to the broader community as well.
Why choose a Master's in Couple & Family Therapy?
The Master's in Couple & Family Therapy (FRAN) provides the best opportunities for learning about the theory and practice of relational systemic psychotherapy. You will be learning models of psychotherapy that see each person in the context of their primary relationships and broader social systems, and you will be putting your developing skills to work with clients in our onsite therapy centre. You will have opportunities to engage in research and critically review current research evidence supporting best practices in the therapy room and improving the lives of people experiencing a wide range of personal and interpersonal concerns.