Meera Navaratnam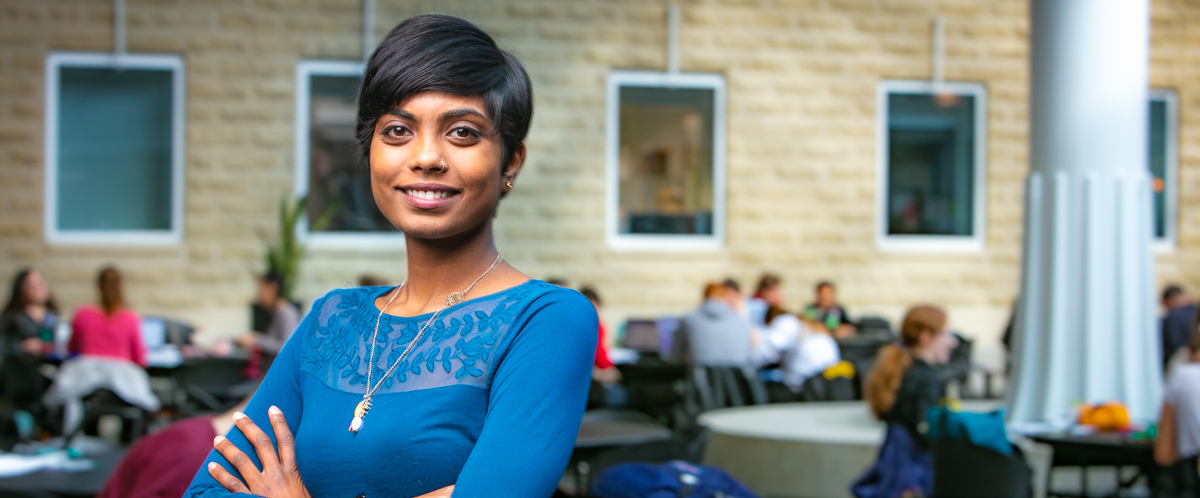 Program
Why I chose Guelph...
I was formerly an undergrad student at UofG and enjoyed the quality of education I was receiving. In addition, the faculty are very open to providing a welcoming academic community within the sciences.​  
How will my work Improve Life?
My research will hopefully shed some insight on how the adult brain continues to change and adapt to experiences throughout life, which in turn can help to develop therapies for various brain diseases.
My future plans...
Pursue a career in technical laboratory work, ultimately managing a research lab at the end of it.