Rosario Gómez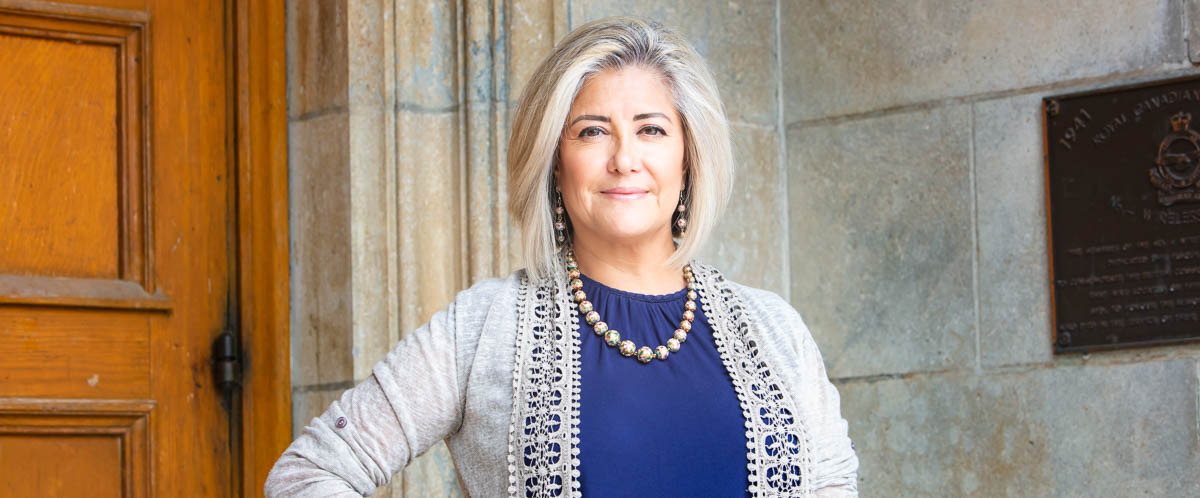 Program
Latin American & Caribbean Studies
About my research…
My research is in the area of Spanish Sociolinguistics, and I study how language is used and how it changes according so sociolinguistic factors, particularly in Ecuadorian Spanish. I am the coordinator of the Ecuadorian Corpus for sociolinguistic research (PRESEA) I also study the acquisition of the English phonetic system by Spanish speakers and the phonological factors that transfer from Spanish (all varieties) into their English pronunciation.
How my research improves life…
Language is in a constant process of change. Understanding the hows and whys of change and the effects it has on society can help us better understand each other as human beings.
Why you should choose Guelph…
Someone who chooses to study in our program can benefit from the multidisciplinary nature of our research, expertise, teaching and experience. In my case, I have supervised theses in areas of onomastics, language contact (Spanglish in the USA and Canada, French and English contact, French and indigenous languages in Canada), Translation studies, Phonetics, 2nd language acquisition, language policy, among others. I am very interested in Ecolinguistics, the intersection of language and ecology.