COVID-19
The Office of Graduate and Postdoctoral Studies is working to ensure that existing and incoming graduate students, and applicants stay informed of the University's response to the evolving global impact of COVID-19.  The University is continuing to update our COVID-19 page with recent information, answers to FAQs and other resources. 
Existing Students: see UPDATE FROM THE AVP GRADUATE STUDIES.  For international students with questions relating to your study permit, please connect with your international student advisor; if you have gone abroad or intend to go abroad, and you have new immigration or travel concerns, please consult with your international student advisor.
Incoming Graduate Students:   Students expecting to start summer'20 should have received an email outlining your options; if not,  please email us.  Students expecting to start fall'20 should count on doing so, at least until told otherwise.  If you have questions or concerns about meeting the conditions on your offer letters, please email us.
Applicants: We continue to process applicants and issue of offers of admission. 
The Office of Graduate and Postdoctoral Studies is committed to supporting our students.  We will work with you to ensure minimized disruption for all current and incoming students. 
Tamara Small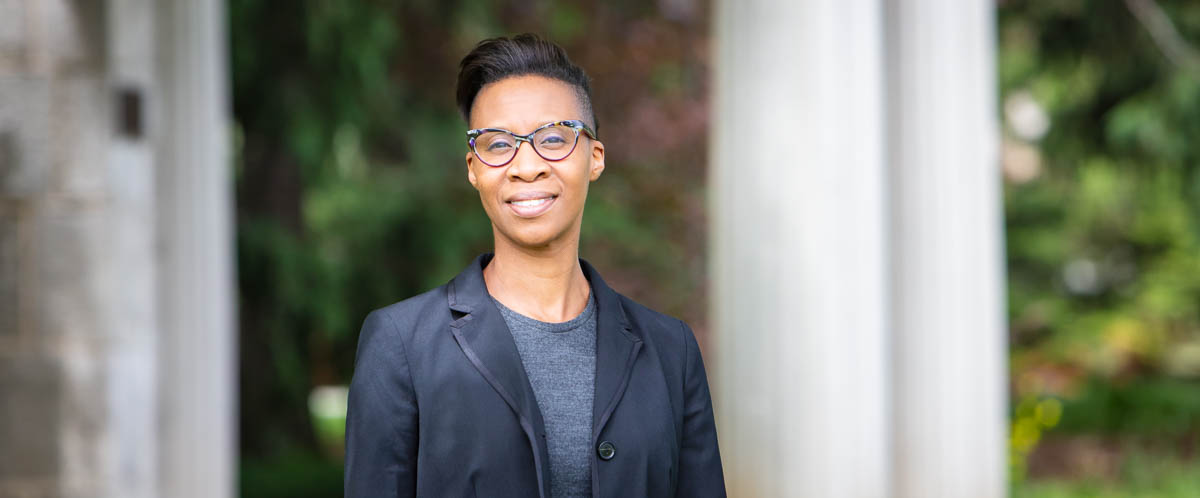 Program
About my research…
My research interests focus is digital politics: use and impact of the digital technologies by Canadian political actors. In addition to conducting research on e-campaigning in the last five Canadian federal elections, I have published work on political memes and the regulatory framework for digital technologies in Canadian elections. I am the co-author of Fighting for Votes: Parties, the Media and Voters in an Ontario Election (UBC Press) and the co-editor of Political Communication in Canada: Meet the Press, Tweet the Rest (UBC Press) and Mind the Gaps: Canadian Perspectives on Gender and Politics (Fernwood Press). My work has been published in the Information Communication and Society, Party Politics and the Canadian Journal of Political Science. I am a team member of Online Citizenship Canada supported by the Social Sciences and Humanities Research Council (SSHRC) and the the primary investigator on the SSHRC funded project called Digital Campaigning in Canada: A Comparative Study.